Rumor Killer: Shia LaBeouf NOT Signed To More Indiana Jones Sequels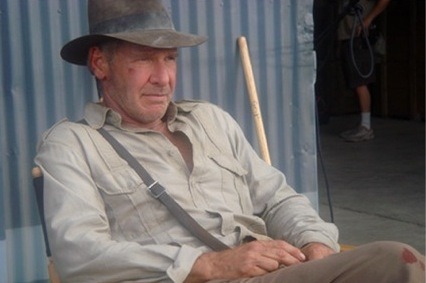 Earlier today we reported a rumor [via IESB] that Indiana Jones 4 star Shia LaBeouf had signed a contract which included options for three more Indiana Jones sequels. The rumor turns out to be false.
"That's purely a rumor," John Singh, Director of Publicity for Lucasfilm. Ltd told MTV News. "Idle chatter among Internet fans."
So there you have it, rumor killed.