Transformers 2 Prequel?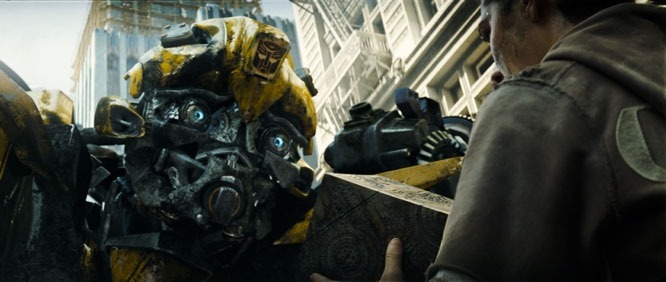 Mark Ryan, the man who "voiced" Bumblebee (briefly) in Michael Bay's big screen adaptation of Transformers says that a prequel may be coming. That's right. We've all been talking about Transformers 2, but who knew they were planning a Transformers 1.5? SKNR asked Ryan about a potential sequel to the film and if he was going to be part of it.
"Funny you should say that so I will tell you what I can. I recently recorded more material for the DVD release of the film. It has to do with the Prequel that will set up the second film."
We unfortunately have no further information. Will the prequel be done by ILM with computer animation? Did any of the live action cast film anything for this prequel? I'm sure we'll find out sooner than later.