/Film News: Introducing Steve Mason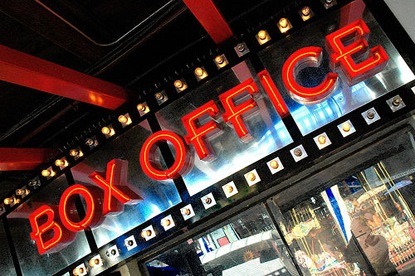 I've received many e-mails and comments from readers asking why I don't do the weekend box office rundown on a regular basis. Honestly, I've avoided reporting on the numbers due to a lack of personal interest. I just don't like writing about numbers and money. It's something that's been lacking on /Film, but we've just filled the gap.

I'm pleased to welcome Steve Mason to the /Film Team. Steve is a Los Angeles-based talk show host for 710 ESPN Radio, the President of Flagship Theatres, and more importantly a box office movie industry analyst for Fantasy Moguls. Fact: He's the best at what he does. Steve will be reporting and analyzing the box office numbers each and every weekend through a new partnership between /Film and Fantasy Moguls.
You can read Steve's first post at this link: Harry Potter Targets $128 Million for Opening 5 Days.