Get Smart Teaser Movie Trailer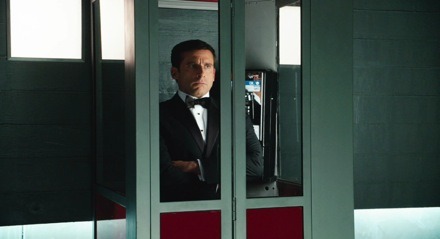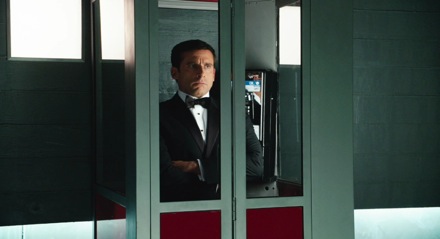 When I was a kid I use to watch a lot of Get Smart on Nick at Nite. Now-a-days, most people under 25 don't even know what Get Smart is. And at first a big Hollywood adaptation of the show sounded like a horrible idea. Heck, it didn't work out so well for Bewitched, another great 90's era Nick at Nite show. Steve Carell was cast in the lead, opposite Anne Hathaway and The Rock. In addition to the great cast, I started to read interviews about the script and production. The more I learned, the better it sounded. And now we have our first look at the teaser trailer. This has the potential to be the next Austin Powers. Am I the only one excited to see this movie? Check out the teaser after the jump.
[flv:http://www.slashfilm.com/wp/wp-content/trailers/getsmart-450.flv 450 250]
You can watch the teaser in annoying Windows Media High Definition on MSN.com.