The Spiderwick Chronicles Movie Trailer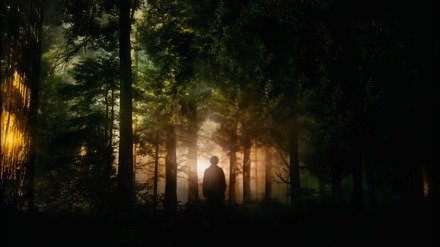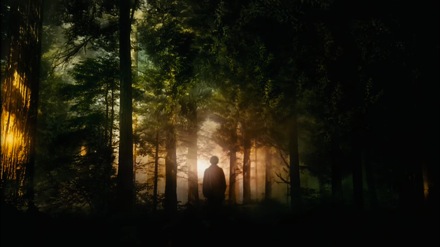 I've been extremely disappointed with the recent batch of fantasy films based on bestselling children's books. The Chronicles of Narnia, Bridge to Terabithia, Arthur and the Invisibles – it seems like the movie studios are trying to capture the magic of Lord of the Rings and Harry Potter. They are looking for a family friendly film that could be fleshed out into a franchise. But they haven't been able to get it right, YET at least. The good news is that The Golden Compass is nearing the horizon, and I'm pretty sure that movie is going to deliver (hey, I could be wrong – I have been before).
And today Nickelodeon/Paramount brings us the movie trailer for The Spiderwick Chronicles. The film is of course based on Holly Black and Tony Diterlizzi's bestselling children's book series about three kids who battle goblins and other magical creatures who are after Arthur Spiderwick's Field Guide. From the look of the trailer, this film might deliver on the promises made in the deceptive marketing for Bridge to Terabithia. And Mean Girls director Mark Waters knows how to make a good teen/childrens flick. Check out the new trailer after the jump. Tell me what you think. One thing is for sure, those giant toad creatures are creepy.
[flv:http://www.slashfilm.com/wp/wp-content/trailers/spiderwickchronicles.flv 450 250]
Check out the trailer in High Definition at Yahoo Movies.