Danny Boyle Trash Talks Eli Roth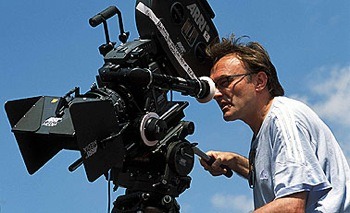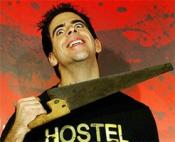 Danny Boyle (Sunshine, 28 Days Later) talked some trash about horror director Eli Roth (Hostel, Cabin Fever) during a recent interview with the New York Daily News:
"His movies aren't even particularly well done," Boyle said. "They're not even scary. They're horrible, but that's not scary. It's not suspense. And if you watch my films in detail, there's actually not a lot of violence in them. You get numb with violence very quickly."
I can't wait to hear Eli Roth's response to this one.