Rumor Killed: Michel Gondry Will NOT Direct Ripley's Believe It Or Not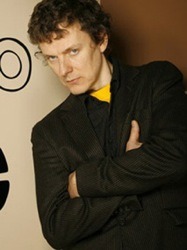 Earlier today we published a rumor that music video turned feature director Michel Gondry was in talks to direct Jim Carrey in Ripley's Believe it or Not, which Tim Burton recently walked away from. We had and expressed our doubts about the rumor, but wanted it so badly to be true. Heck, Gondry is probably one of only three directors who could make this project interesting. However, our friends at MTV reached Gondry's publicist who assured them that the rumors are completely untrue.
So there you have it. Rumor Killed.