Ang Lee's Lust, Caution Movie Trailer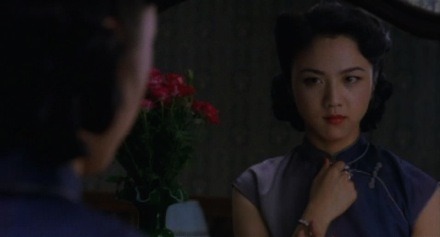 Check out the movie trailer for Ang Lee's (Brokeback Mountain, Crouching Tiger Hidden Dragon) new film. Adapted from Eileen Chang's short story by Lee's Crouching Tiger screenwriter Wang Hui-Ling, Lust, Caution follows a powerful political figure (Tony Leung) in World War II-era Shanghai who enters into a dangerous game of emotional intrigue with an young woman (Tang Wei). Looks very much like some of the war-era films from the 1950s. The film is set to hit theaters in the US on September 28th. Check out the trailer after the jump.
Update: Focus Features has asked that we remove the trailer from /Film because it "was illegally leaked from the studio". We have removed the trailer at their request..