Rob Zombie Reshoots Halloween: 6 New Death Scenes And A New Ending?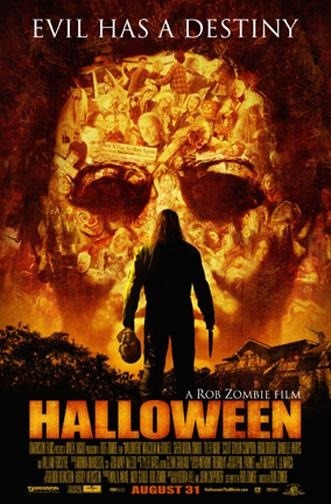 Reshoots is usually not a good thing. Word came in this weekend via BD that Rob Zombie has been hard at work filming new scenes including a new ending for his Halloween remake/prequel. Apparently they spend seven days to film the six new death sequences which are said to give the film a "serious boost in violence, gore and bloodshed" and a new ending which is only described as "Gruesome".
Hmmm, well I guess I can't complain about that. Plus wasn't one of the bathroom attack sequence one of the best sequences from Snakes on a Plane? That was also part of a series of reshoots for the same purpose. So may-be filming some extra material to harden up a horror film is a good sign. We'll have to wait and see. Yeah, Snakes on a Plane is probably not the best example...