Harry Potter Star Paid $50 Million For Final Two Films?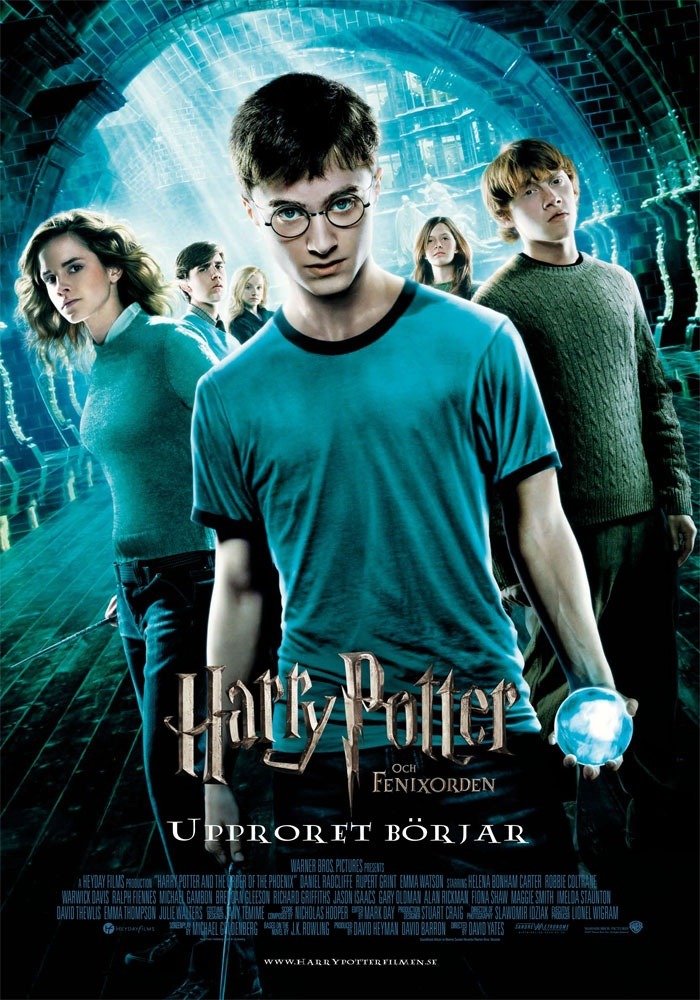 According to a report in The Daily Mail (ie, we can't completely trust this information), Harry Potter star Daniel Radcliffe is being paid $50 million for the final two Harry Potter films (Harry Potter And The Half-Blood Prince and The Deathly Hallows). Of course this number is before tax, commission, and agents and manger fees, but who cares – that's a lot of cash for a young actor. In perspective, Radcliffe made less than $29 million for the first four films combined. So a $25 million pay day per film for the last two films is a huge jump in pay-grade. The actor only made $250,000 for Harry Potter and the Sorcerer's Stone, $3 million for Chamber of Secrets, $11 million for Goblet of Fire, and $14 million for the upcoming Order of the Phoenix.
But interestingly enough, this still doesn't put Radcliffe on the highest paid actors list. Keanu Reeves was paid an estimated $160 million for The Matrix Reloaded/The Matrix Revolutions due to a deal that gave him 15% of the gross. Bruce Willis also took in over $100 million on The Sixth Sense with the same type of deal.