On The Lot: Eli Roth And Mark Waters To Be Guest Judges?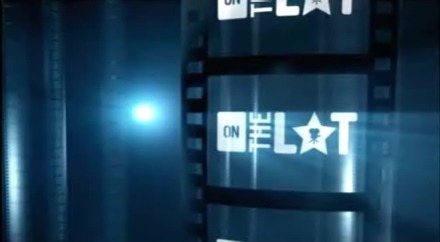 I think I'm one of the only people still watching Fox's filmmaking reality show On The Lot. And I'm not quite sure why I'm still watching, they've done everything they can to make it an unenjoyable experience. And last week the Marty Martin, the most gifted filmmaker of the bunch was voted off because the public thought he was arrogant. Imagine if Hollywood kicked out all arrogant directors... We'd have no Star Wars or Godfather films.
Reality TV Magazine are reporting that "Mean Girls" director Mark Waters and "Hostel Part II" director Eli Roth will serve as the next two guest judges alongside regulars Carrie Fisher and Garry Marshall. Waters will be on tonight judging six comedy films, and Roth will guest next week to judge six horror films. I'm wondering if any of the remaining filmmakers will include torture porn in their short film to get on Roth's good side?