The Transmorphers Movie Trailer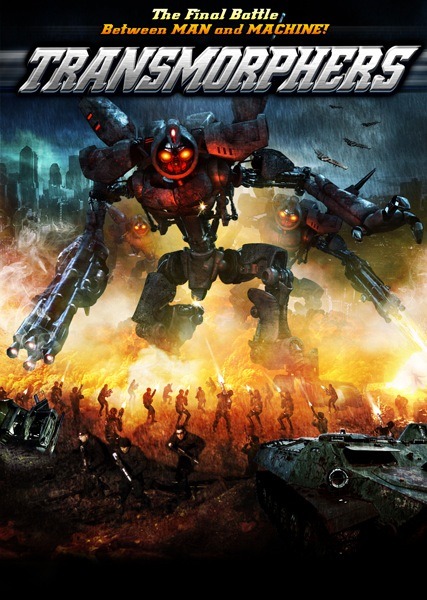 Truth be told, Michael Bay's Transformers is not the only transforming big robots action movie coming out this week. The Asylum has produced yet another low budget copy of a big screen release, and they're calling it The Transmorphers. Many of you might remember that The Asylum is the same production company that brought us The Da Vinci Treasure, Pirates of Treasure Island and Snakes on a Train. Transmorphers stars Matthew Wolf, Amy Weber and Eliza Swenson.
The trailer has been on the web for quite some time, but for some reason or another, we forgot to post it. But the movie hits DVD shelves today (because, well, it's a direct-to-video release) so we decided you might want to take a peak at the fun low budget computer effects. Check it out after the jump.
[flv:http://www.slashfilm.com/wp/wp-content/trailers/transmorphers.flv 450 250]