Sam Raimi Talks Spider-Man 4 Villains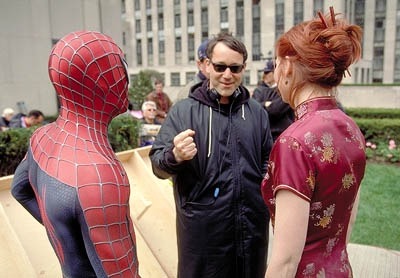 For someone who was so unsure about returning to direct Spider-Man 4, that doesn't stop Sam Raimi from talking about the possibilities. The Evil Dead director told MTV that he's already started brainstorming about possible villains for part 4.
"I would love to see Electro, Vulture, maybe the Sinister Six as a team," he said.
Let's just hope that he doesn't include them all, because the last film was stuffy enough with three bad guys. In May we wrote up a lengthy bit on what villians could be included in the further adventures of Peter Parker.  Spider-Man 3 has made over $879 million worldwide so far and climbing.