First Look: The Incredible Hulk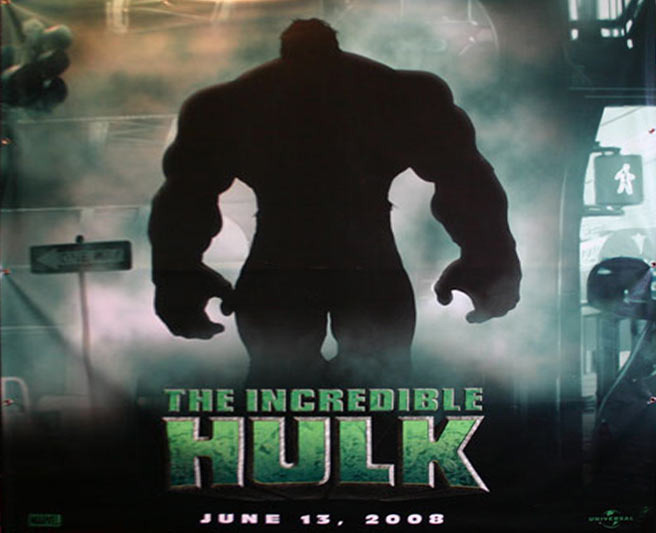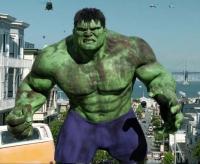 Universal has revealed the first teaser image for The Incredible Hulk at the New York City Licensing Show. Wizard posted the photo, which we (again) cleaned up, and (un)distorted for your viewing pleasure. You can click on the above image to enlarge. As you can see, Hulk is not as large as he was in Ang Lee's 2003 Hulk film. Leterrier has said he plans to use a mixture of make-up and animatronics in combination with computer-generated imagery that had solely been used to portray the Hulk in the previous film.
The Incredible Hulk stars Edward Norton as Bruce Banner, a scientist on the run, trying to avoid capture long enough to cure the condition that turns him into a monster. Meanwhile, a KGB agent named Emil Blonsky repeats the accident that gave Banner his powers, but as he is unable to change back to human form, he blames Bruce Banner and seeks his revenge. The movie also stars William Hurt, Liv Tyler, and Tim Roth.
Louis Leterrier's (Transporter) remake/restart/sequel will start shooting on July 9th, aiming for a June 13th 2008 release.