Video Clip: 8 Minutes Of Evan Almighty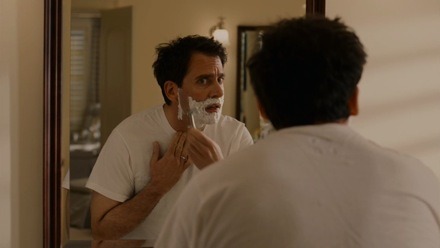 Universal Pictures has uploaded an eight-minute clip from the Steve Carell comedy sequel Evan Almighty. I just caught the film last night and was pleasantly surprised (hey, I wasn't expecting much going in). The movie hits theaters this Friday, and the only other movie in nationwide release is the John Cusack horror flick 1408. Obviously both films target entirely different audiences. One is a strict family comedy, while the other is a psychological horror. So chances are you already have one of the two movies picked out (if any). But if you have any interest in seeing Evan Almighty, check out the 8-minute clip after the jump. I feel it gives you a good indication of the film's story-line, tone and humor.
[flv:http://www.slashfilm.com/wp/wp-content/trailers/evanalmighty8min.flv 450 250]
Yahoo Movies also has the clip available in High Definition.