Transformers Release Date Moved Up To July 3rd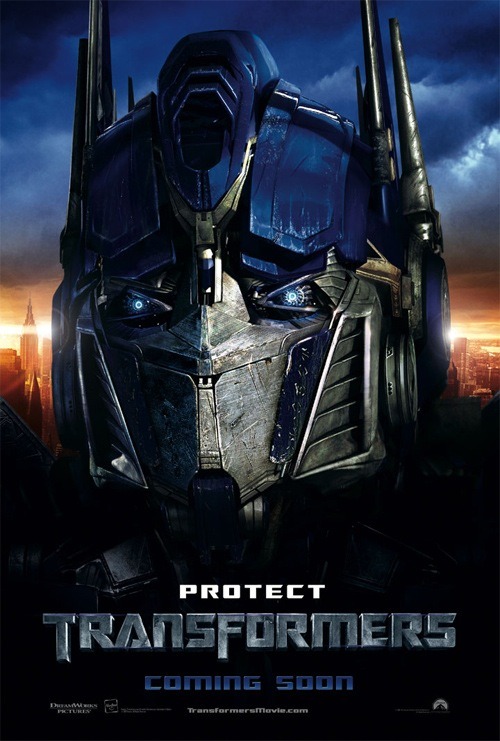 A couple weeks ago blockbuster director Michael Bay pleaded to his fans to send a message to Paramount/Dreamworks to release Transformers one day earlier.
"The studio kind of sort of is thinking about which might mean "no". If you spread the word on the Net – everywhere – they might listen," wrote Bay. "The 3rd everyone is off from work, I say 'what the f**k' play the movie – 'give'em giant f**king robots early'!!!"
Well the fans spoke up, and the studio listened. Transformers will now open on July 3rd, one day before the original July 4th release date. This move comes in the summer of threequels where every studio seems to be trigger happy on release date changes. Fox Searchlight moved up Danny Boyle's Sunshine, Balls of Fury suddenly became a late Summer film, Disney moved Pirates up a few hours for an 8:00pm Thursday night release, Dreamworks followed suit and moved to a 10:00pm Thursday night release, 1408 ran from Harry Potter, which also moved up two days. Remember the good ol' days when you could see an accurate release date on the poster? Those days are gone.
Anyway, this move is more bad news for Live Free or Die Hard, which was set to open on June 27th, just one week before Transformers is to be unleashed. Now the Die Hard sequel will have one less day of lead time. And this also can't be good news for Pixar's Ratatouille (which, from what I hear – is already the worst tracking Pixar movie yet) and Michael Moore's Sicko which opens up just days before on June 29th.