Shrek 4 And Shrek 5 Announced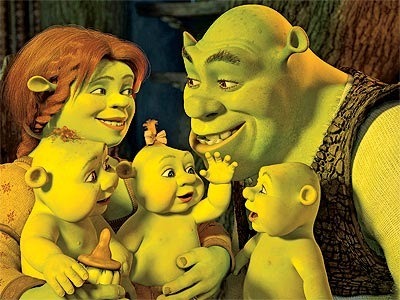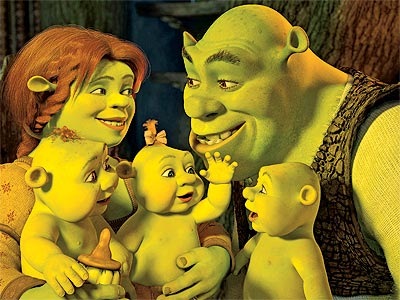 Dreamworks co-founder Jeffrey Katzenberg has announced that there will be a Shrek 4 (2010) and Shrek 5, but THAT IS IT!
"It's a finite story, has been from the beginning and I think that's part of its integrity, part of its strength, that we're not thinking this up as we go," he told The Age. "Ultimately we will come back to understand how Shrek arrived in that swamp. We will reveal his story."
So there you have it. We have a prequel story to look forward to, and who knows what else. Oh yeah, and there is that Christmas special, and the theme park ride and... okay, realistically, the Shrek franchise will never truly end – will it?