First Reaction: Michael Moore's Sicko Is "Brilliant And Uplifting"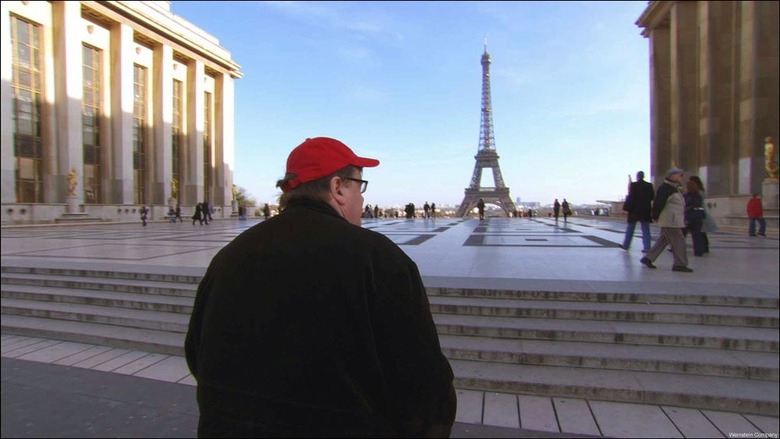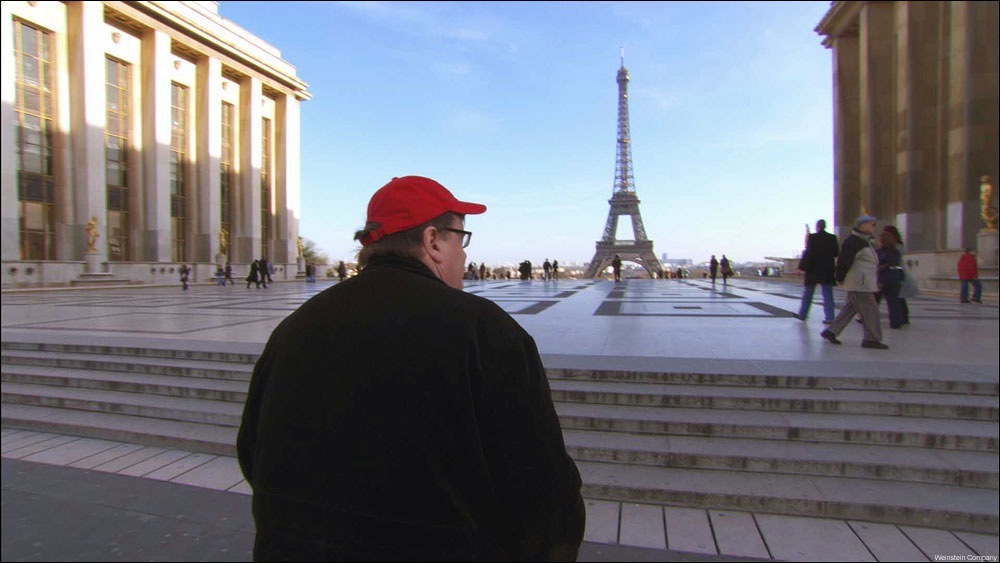 The first press screening of Michael Moore's new documentary Sicko has taken place at the Cannes Film Festival. So before I go to bed, I thought I'd take a look at the early response, considering this is by far the biggest buzz film of this year's festival. And the preliminary response is extremely positive. How positive? Fox News is even praising it. You read that correctly. The conservative television news network calls the documentary "brilliant and uplifting". Let's take a look at the coverage around the web thus far:
Fox News: " Filmmaker Michael Moore's brilliant and uplifting new documentary, "Sicko," deals with the failings of the U.S. health care system, both real and perceived. But this time around, the controversial documentarian seems to be letting the subject matter do the talking, and in the process shows a new maturity."Hollywood Elsewhere: "I have to say that I went into this documentary with limited expectations, but I came out teary-eyed.""It's not just an eye-opener, in short, but a movie that opens your emotional pores."Jared Moshe: "As someone who loved BOWLING FOR COLUMBINE, but found FAHRENHEIT 911 to be self-indulgent and unsurprising, I went to the movie with few expectations. Surprise, surprise I loved the movie."Matt Dentler @ indieWIRE: "It seemed to play rather well to the capacity-crowd of journalists and industry."AP: "It could have been a college reunion: hugs, tears, laughter, photos, and a big friendly guy in shorts and sneakers organizing it all. But the guy in shorts was Michael Moore."
Interesting tidbits we have gathered:
Moore is hardly in the movie's first half
Hilary Clinton is called out for "unsuccessfully fighting the healthcare biz while her husband was president, and then later taking major contributions from them once she was a New York Senator."
Shocking CCTV footage of Hospitals dumping poor patients onto the curbs of homeless shelters
A look back at the Nixon tapes showing the birth of the modern American health system
A lesson on how the French do Laundry
I'm sure we'll be hearing much more in the next couple days. Keep it tuned to /Film for the latest updates.