1408 Runs From Harry Potter And The Order Of The Phoenix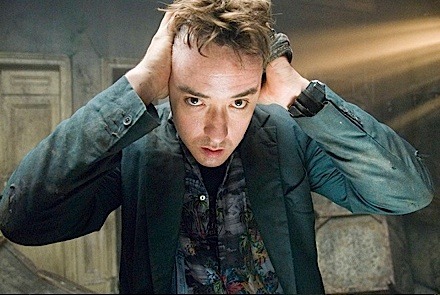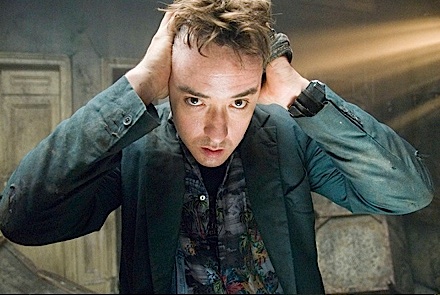 Earlier today we reported that The Weinstein Co/Lionsgate had decided to release Michael Moore's Sicko up against Disney/Pixar's Ratatouille and Live Free or Die Hard. A bad release date if there ever was one. Now The Weinstein's Dimension Films is finally making a smart move. They have moved the John Cusack Stephen King adaptation 1408 (photos, movie trailer) up from it's original release date of July 13th 2007, to June 22nd. The film was originally set to go head to head with Harry Potter and the Order of the Phoenix and the Liv Tyler horror flick The Strangers. In the summer of sequels, no release date is prime property – everything is already taken.
1408 will not go up against the Steve Carell comedy Evan Almighty, Captivity and the limited release of Black Sheep. Wait a second... They have moved the film's original release away from a huge family fantasy adaptation to go head to head with two other horror based films? I'm not quite sure this is a good idea after all.
1408 follows Mike Enslin, an author of two hit books focusing on supernatural phenomena. As research for his latest book, Enslin is determined to check out the notorious room 1408 in a New York City hotel by personally staying as a guest in the fabled room. With the intention that 1408 is just a myth perpetuated by stories and rumor that Enslin has collected for his past works. However, hotel manager Mr. Olin has strong objections to Enslin's stay and only warns him of possible danger to come. But Enslin is determined to go through and convinced that the horrific past of 1408 is just mere coincidence and a myth. But what Mike Enslin is about to experience is no myth, as 1408 truly is a room where the guests don't check out by noon. Directed by Mikael Håfström (Derailed, Evil), the film stars John Cusack, Samuel L. Jackson, and Mary McCormack.