Tim Roth Cast In The Incredible Hulk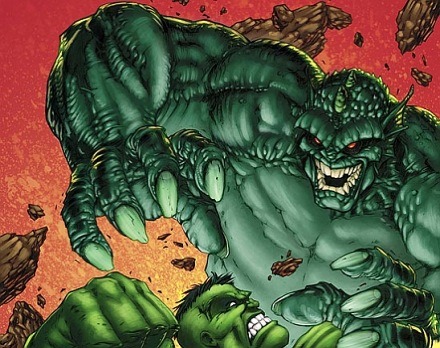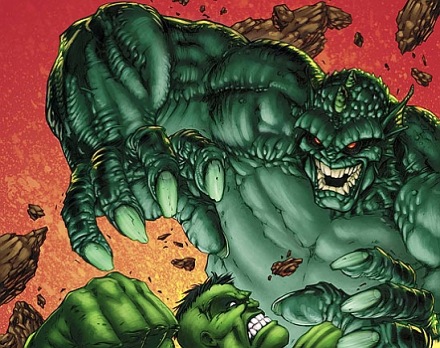 The Incredible Hulk casting announcements continue. Variety reports that Tim Roth has been tapped to play the main villain Abomination's alter ego, Emil Blonsky.
Roth joins previously announced cast members Edward Norton and Liv Tyler in the re-imagining/remake of the Marvel Comics classic.
Created by Stan Lee and Gil Kane in 1967, The Abomination has since become the biggest adversary in the Hulk world. Emil Blonsky is a KGB agent who becomes the Abomination after deliberately exposing himself to the same gamma radiation (but in a greater quantity) that transforms Bruce Banner into the Hulk. As a result, Blonsky is transformed into a massive green-skinned monster with physical strength exceeding even that of the Hulk. Blonsky however was also able to retain his mental faculties, and unlike Hulk, he is unable to return to human form. Because of this he loses his wife and decides that Banner should also lose his spouse, Betty Ross (Tyler).
Roth is another great addition to the cast. I still think that Liv Tyler is the odd person out in the mix in terms of acting ability. But may-be Louis Leterrier sees something that I don't.
The movie will be "re-interpreted to be closer to the comic book" than Ang Lee's 2003 Hulk, and will show Bruce Banner's struggle with the monster within him. Zak Penn (X2, Elektra, X-Men: The Last Stand, Last Action Hero) wrote the script.
Penn has said that the villain's name will not be Abomination "because it's a silly, silly name."
Filming is slated to begin in Toronto this summer. The Incredible Hulk will hit theaters on June 13th 2008.