Common Cast In Mark Millar's Wanted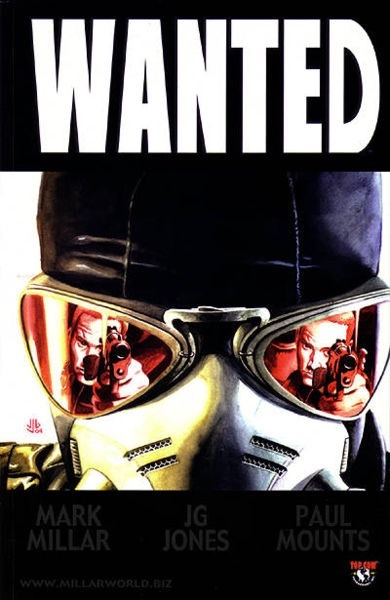 Rap artist Common (Smokin' Aces) has joined the cast of Universal's big screen adaptation of the popular Mark Millar graphic novel Wanted.
"I'm about to do this film called Wanted, which is starring Angelina Jolie," Common informed MTVNews.com. "[It's also got] Morgan Freeman and James McAvoy, who was also part of The Last King of Scotland with Forest Whitaker. And man, this movie is very exciting to even be talking about."
I've actually begun reading the graphic novel (but at some point put it down). It's not your usual superhero graphic novel. The movie follows Wesley Gibson (James McAvoy), who is offered the opportunity to seek revenge in the murder of his father, who was once a famous super-villainous assassin. Invited by his father's partner, Sloan (Morgan Freeman), Gibson is mentored by The Fox, Sloan's second-in-command (Angelina Jolie).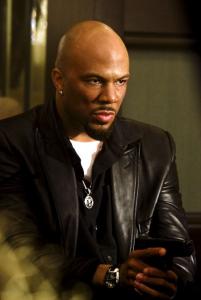 Common will play a character called the Gunsmith.
"I'm basically this dude that's a master at shooting guns. I'm training this gentleman that's coming in, who really has certain abilities but doesn't know it; I'm training him on how to be what he should be."
Nightwatch series director Timur Bekmambetov is currently filming the movie in Prague.