Transformers 2 Movie Already In Development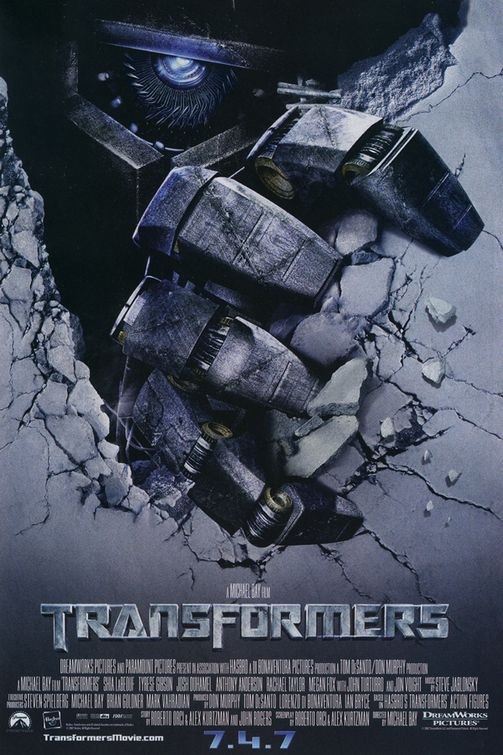 Michael Bay's Transformers won't hit movie theater screens until mid-summer – two months from today to be exact. Yet, Dreamworks is already planning a sequel.
Transformers producer Lorenzo di Bonaventura told the LA Times that the studio liked what they've seen so much so that they are "already developing a Transformers sequel script." No word on who is involved, but I would suspect that screenwriters Roberto Orci and Alex Kurtzman would be involved (if they can find time away from JJ Abrams Star Trek and Michael Bay's 2010 film 2012: The War for Souls).
We'll keep you updated on this story as it breaks.
And by the way, the new Transformers poster to the right comes from our friends at FirstShowing. Click on the image to enlarge.