Michael Mann To Direct Leonardo DiCaprio In Hollywood Noir Drama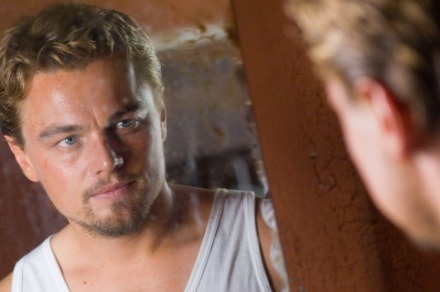 Michael Mann (Heat, The Insider) has revealed his next project to studio executives, a Hollywood-based noir drama starring Leonardo DiCaprio. Gladiator screenwriter John Logan's script takes place on the old MGM studio lot in the 1930's. The story follows studio-hired scandal-clean-up private detective (DiCaprio) who is hired to investigate whether a starlet murdered her husband. One of the most interesting parts of Hollywoodland involved such a character.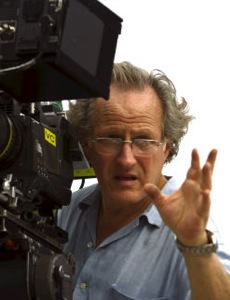 The screenplay, which is being compared to L.A. Confidential, was delivered to the major studios late last week, and Variety claims that a deal will happen quickly.
New Line made a bid of around $100 million, said sources, which falls below a projected pricetag of around $120 million.
Logan's other screenwriting credits include The Aviator, The Last Samurai, and Any Given Sunday. He's also been attached to Steven Spielberg's upcoming Lincoln bio-pic, the big screen adaptation of 1906, and Tim Burton's Sweeney Todd.