Robot Chicken: Star Wars Trailer And Photos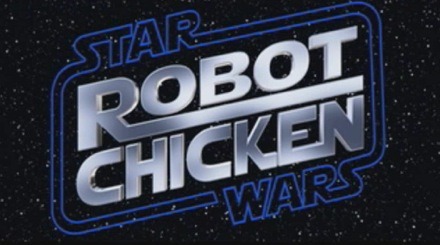 Last week we told you about the Robot Chicken: Star Wars special. You remember, right?
30 minutes, stop-motion animated, Lucas approved, Seth Green directed, featuring the voices of George Lucas, Mark Hamill, Conan O'Brien, Seth MacFarlane, Robert Smigel, Malcolm McDowell, Hulk Hogan, James Van Der Beek, Donald Faison, Abraham Benrubi, Breckin Meyer and Joey Fatone.
Oh yeah, that special. Well now we have a special sneak peak after the jump, followed by ten screen grabs.
[flv:http://www.slashfilm.com/wp/wp-content/trailers/robotchickenstarwars.flv 450 240]
We now understand Conan O'Brien's involvement in the special. Are those contract construction workers building the death star? From what I understand, Seth Green once auditioned for the role of Jay in Mallrats (at a time when the studio wanted an "actor" for the role) and is a big Kevin Smith fan. Could this be a shout out to the infamous Clerks speech?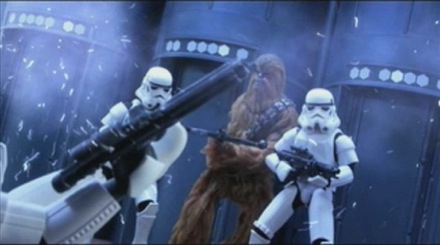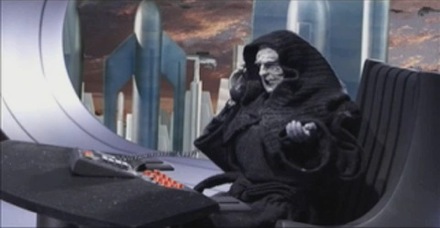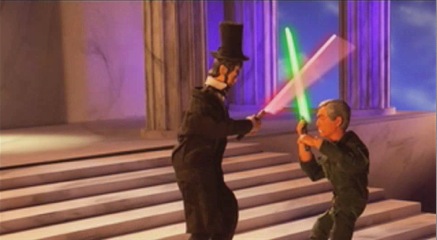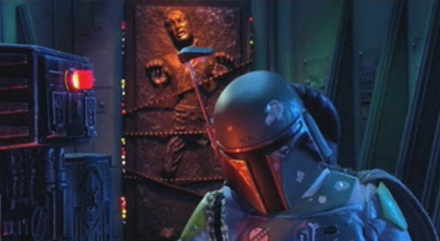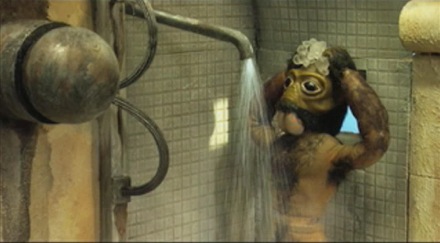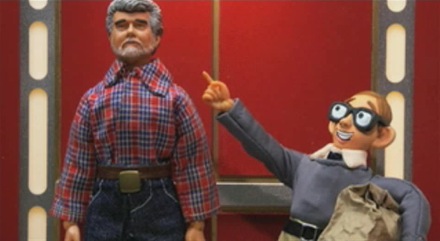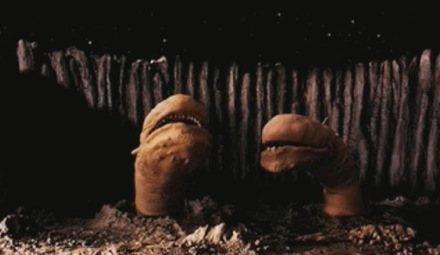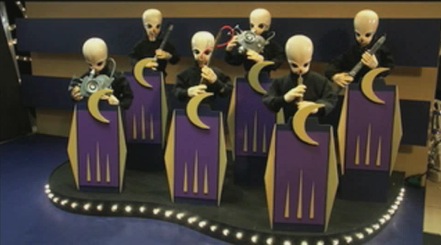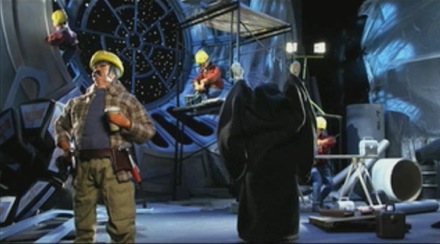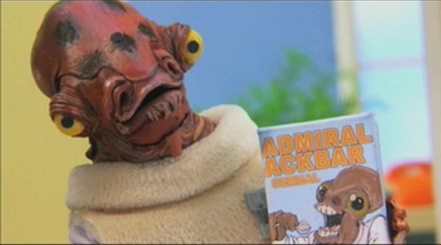 Click here to see some of the previous Robot Chicken Star Wars segments.
The Robot Chicken: Star Wars special which will premiere on Adult Swim on June 17th at 10:00pm.