Confirmed: The Mummy 3 Will Suck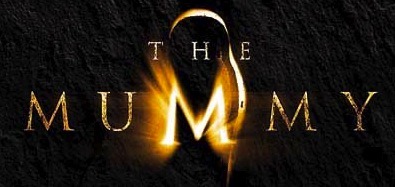 When Universal announced that xXx director Rob Cohen was going to helm a third Mummy film, we expected the worst. Early last month it was revealed that lead actress Rachel Weisz would not be returning for the third film. The studio quickly shot back (as if they were afraid people would suspect problems with the project), announcing that Brendan Fraser has signed on for The Mummy 3: Curse Of The Dragon. Today it was announced that 26-year-old Australian actor Luke Ford has been cast as the lead. That's right, the LEAD. Ford will play Alex O'Connell, the young son of Rick O'Connell (Fraser). Who exactly is Luke Ford? We have no idea, and neither do you. And the studio is now contemplating spinning the series into a father/son direction.
"We may spin off into a complete father-son direction with Brendan, but by getting an actor who is in his 20s and not a teenager, we can also put the future on his shoulders," Cohen told Variety.
Shooting is expected to begin in late July and it appears they are far from a final shooting script. That can't be a good sign.