Roger Ebert Releases Photo Of His New Look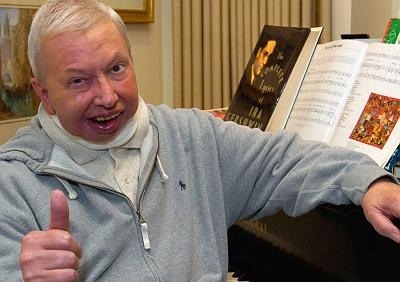 Roger Ebert released a new statement today on the Chicago Sun-Times website. The statement included two new photos of the Pulitzer Prize-winning American film critic, one of which can be seen above. The article is basically Ebert's coming out party.
"We spend too much time hiding illness. There is an assumption that I must always look the same. I hope to look better than I look now," Ebert wrote. "I have received a lot of advice that I should not attend the festival. I'm told that paparazzi will take unflattering pictures, people will be unkind, etc. Frankly, my dear, I don't give a damn. As a journalist I can take it as well as dish it out."