Contest: Bottom Feeder On DVD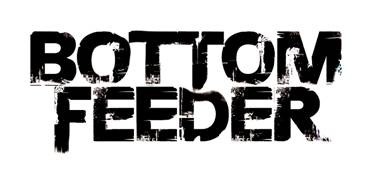 Bottom Feeder will hit DVD store shelves on April 3rd, and we have a copy for one lucky /Film reader. All you need to enter is to e-mail us with the reason why you should win. On April 6th we will e-mail the winner with the best answer. More information on the release can be found after the jump.
Bottom Feeder was featured on VH1 Network's reality show "Shooting Sizemore," and marks the writing and directorial debut of Randy Daudlin, makeup FX artist known for his work on UKM: The Ultimate Killing Machine, Heartstopper and Warriors of Terra.
Oozing with slick gruesome creature effects, Sizemore stars as a maintenance worker who, along with his crew, is hunted and terrorized by an indestructible monster mistakenly created by the military. The ensemble cast also includes Wendy Anderson (Just Friends), Joe Dinicol (Virgin Suicides), Simon Northwood (Zombie Night), and Martin Roach (The Descent).