Kurt Russell's Favorite Muscle Cars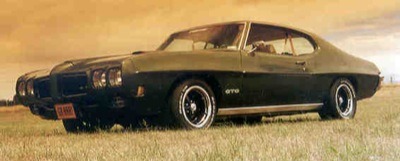 Grindhouse star Kurt Russell kills women with his 1970 Black Dodge Challenger in Quentin Tarantino's Death Proof. So we asked the Escape From New York star what his favorite muscle cars were.
"Back when it was happening and I was a kid it was the GTO. That was the street car that you wanted. If you could afford that, that was the car that you had. Now, in movies the GTO never became the it care."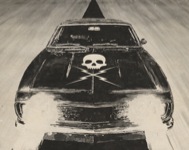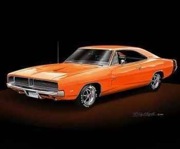 "The Challenger and the Charger did. So, I'll take mine. Listen, Tarantino would not have put me in anything, but the shit. So that's the black Charger. I think that's the car. I liked the way ours was. It's just pretty awesome. I never liked the orange Charger. I just thought that it was dumb, but I love my Charger. I think the flat black Charger is awesome. I think that it's just awesome with a hot engine and some good muscle. It just looks like a bad deal."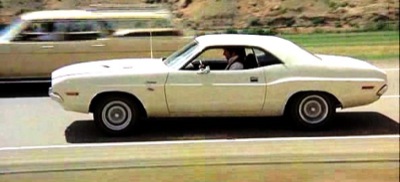 "The Challenger is okay and it's kind of deceiving because it's like the hottest car ever in terms of movies."

"I know the Barracuda is pretty cool. The Camero is not from that time and then the Nova."
See Russell in Grindhouse, which hits theaters on April 6th 2007.