Ocean's 13: Fifteen New Production Photos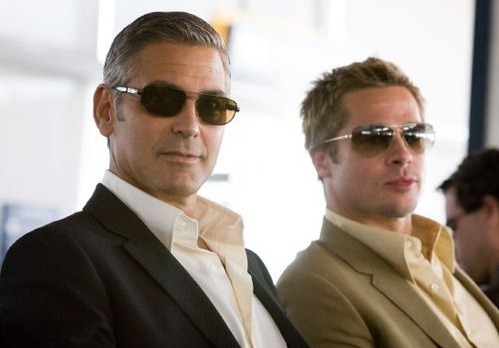 Earlier this week we posted a few new photos from Ocean's 13. Well today we're back with more – 15 new photos to be exact! Beware of spoilers, and left click for slightly higher resolution versions.
The third film stars stars George Clooney, Brad Pitt, Matt Damon, Andy Garcia, Don Cheadle, Bernie Mac, Ellen Barkin, Al Pacino, Casey Affleck, Scott Caan, Eddie Jemison, Shaobo Qin, Carl Reiner and Elliot Gould.
Steven Soderbergh's Ocean's 13 will premiere at the 60th Cannes Film Festival in May, and will open nationwide on June 8th 2007.