Scott Frank Plans Western And Mid-Life Crisis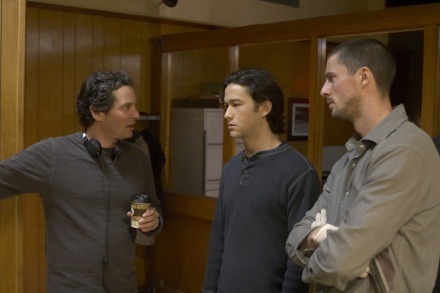 The Lookout director Scott Frank (screenwriter of Minority Report, Get Shorty) is already hard at work on his next projects: a potential western and a mid-life crisis drama titled "Fourty Four".
The Western:
"I'm going to try like hell to make this western that I've written but I'm getting the sense that's going to be an uphill battle," Frank told /Film. "So it may have to be like this movie where it takes a couple years to get made."
Fourty Four:
"I'm writing another story called Fourty Four which I keep glibly describing as my midlife crisis movie set in the world of automotive design," revealed Frank. "I don't know, may-be that will be what I do next, I'm not sure."
The Lookout hits theaters on March 30th 2007.