Did You Know: Peter Jackson Almost Directed Meet The Robinsons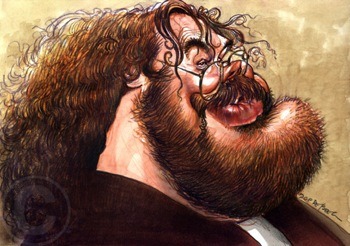 Did You Know: Lord of the Rings director Peter Jackson almost directed Meet The Robinsons as a live action movie?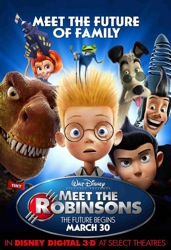 Our friends at FilmIck point out the following quote from The Shreveport Times interview with author and illustrator William Joyce (the creator of A Day with Wilbur Robinson, the book that inspired the new Disney movie).
"Initially the idea was to adapt Joyce's wildly detailed book into a live-action feature. Joyce drafted multiple screenplays. Various directors and Disney executives got close to green-lighting it in the '90s — including director Peter Jackson, for a day — but they never flipped the switch."
I wonder what that movie would have been like.