28 Weeks Later Movie Trailer In HD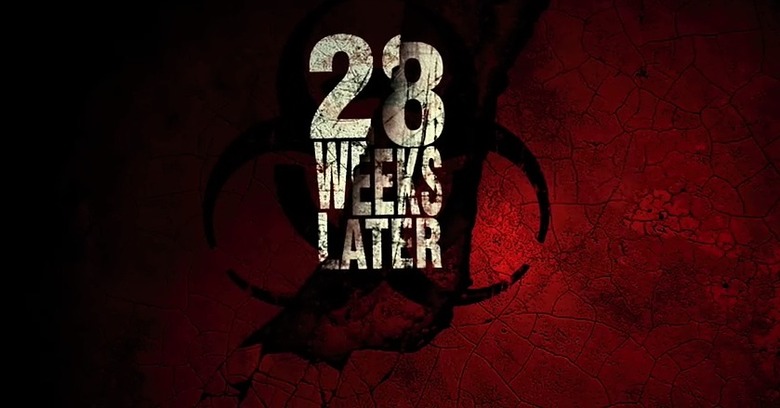 The movie trailer for 28 Weeks Later premiered before The Hills Have Eyes 2 this past weekend, but apparently no one bought tickets. Fox Atomic has now put the trailer online for all to enjoy.
You can watch it now at Apple.com, although at the time of this post only the HD versions are properly downloading (I'm sure the Apple guys will fix that shortly).
28 Weeks Later seems to have lost most of the low budget charm of Boyale's original, and instead borrows some ideas from Alfonso Cuaron's Children Of Men. The idea of a fenced off barrier around the city which is unsafe is also something that is featured in the upcoming Horror comedy Fido, which premiered at film festivals last year. But the idea seems promising, but poorly executed and acted. But I'll still see it, I'm a sucker for Zombie flicks.
Directed by Juan Carlos Fresnadillo, the sequel stars Robert Carlyle, Rose Byrne, Jeremy Renner, Harold Perrineau, Catherine McCormack, Imogen Poots, Idris Elba and Mackintosh Muggleton.
28 Weeks Later hits theaters on May 11th 2007.