Disney Preps For Wild Hogs 2? Say It Isn't So!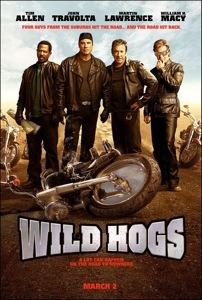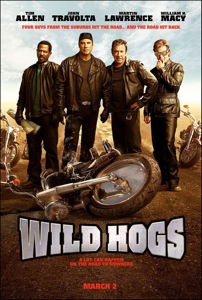 Earlier this month, I ranted on how Wild Hogs director Walt Becker was considering a sequel, and why I believed that wasn't a good idea. Well it looks like Disney is interested. ARGH! Our friends at the Disney Enquirer have alerted us to Disney's recent web domain puchases:
WILDHOGS2-MOVIE.COM
WILDHOGS2DVD.COM
WILDHOGSMOVIE2.COM
Wild Hogs has somehow made over $106 million domestically in it's first 19 days of release. I wouldn't be surprised to see the film make $20 million by months end. And the DVD sales will probably match the domestic take. How does a movie like this make that much money? I still have not met one person who was even remotely interested in seeing the film. Is it Middle America?
Please Disney, there are some movies that don't need to be made, and a Wild Hogs sequel is one of them.