New Line To Make Gears Of War Movie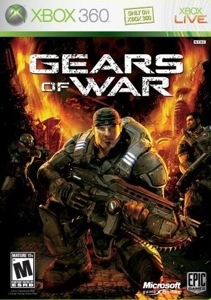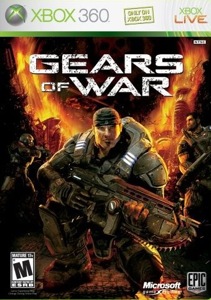 New Line is on a roll. First they win the rights to the Escape from New York remake, and now a big screen adaptation of Microsoft's popular video game Gears of War.
Collateral and Pirates of the Caribbean: The Curse of the Black Pearl screenwriter Stuart Beattie is working on the script. No word on who will direct. CAA conducted the auction, which featured a 21 page treatment by Beattie.
Released in November, Gears has sold over three million units worldwide, becoming the fourth best selling game of last year (not too shabby for only a two month lead). The game has become a staple in the online gameplay world of Xbox Live.
Gears of War follows the soldiers of Delta Squad as they fight to save the human inhabitants of the fictional planet Sera from a relentless subterranean enemy known as The Locust Horde. The player assumes the role of Marcus Fenix, a former prisoner and war-hardened soldier. In cooperative play, the second player plays as Fenix's friend and fellow soldier, Dominic Santiago (Dom). The two soldiers join up with Delta Squad and battle the Locust Horde through the course of an action-packed campaign.
The story in the game leaves A LOT of room for Hollywood to adapt. This could be a good thing, but also it could be very bad. Look at the Super Mario movie as an example of how wrong this kind of video adaptation could go. But at least Gears is set in the War genre, which will be easier to relate immediately than some of the more fantastical video game franchises (again, Mario).
At the 2007 Game Developers Conference Cliffy B confirmed that Epic Games does "intend to do a sequel" to Gears of War possibly set to be released in 2008.