New RED Pirates Of The Caribbean: At World's End Posters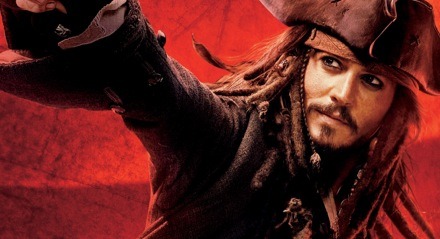 Please don't be mad at us, as it wasn't our idea to launch the gigantic one day push for Pirates of the Caribbean: At World's End. So here we are again with yet another post, with more Piratey-goodness. This time we have a set of five new posters we have titled pirates(red). Check them out below. As always left click for a higher resolution version: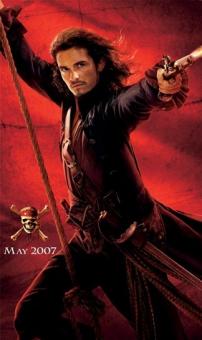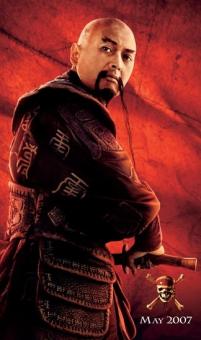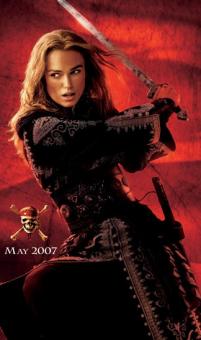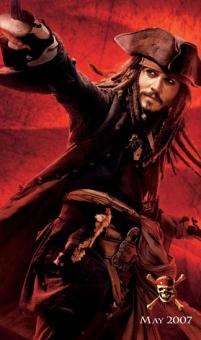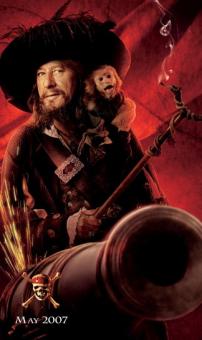 Filmz.ru has all five posters up in super huge printable high resolution, if you're interested.