New Pirates Of The Caribbean: At World's End Movie Trailer And Video Clip Now Online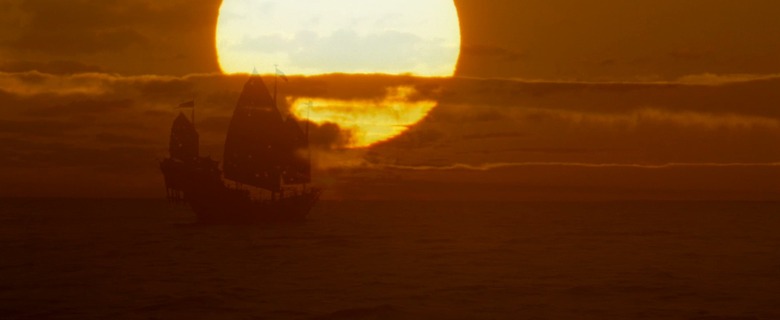 The trailer for Pirates of the Caribbean: At World's End premiered in front of an estimated audience of 200 million people tonight. You can check out the swashbuckling new trailer and a brand spanking new video clip from the film, after the jump.
You can watch the trailer at this link.
Yahoo also has High Definition versions for your viewing pleasure:
I'm really digging the trailer. It looks like there is a lot more action to be had. I'm really looking forward to that sword fight (you know the one I'm talking about). And it also appears that they remembered to make this one a little less serious and and little more fun.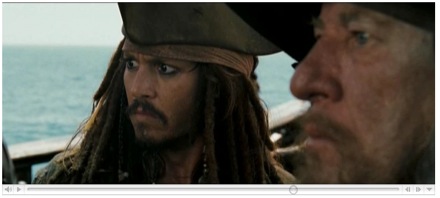 The exclusive video clip (pictured above) is up at Yahoo! Movies. Click here to view it now.
I must admit, the 1080p version is incredibly vivid. If you have a fast internet connection and a capable computer, I highly recommend it. Unfortunately, it's not for everybody – so for those people we have captured some high resolution shots from the trailer at this link.