International Spider-Man 3 Poster Revealed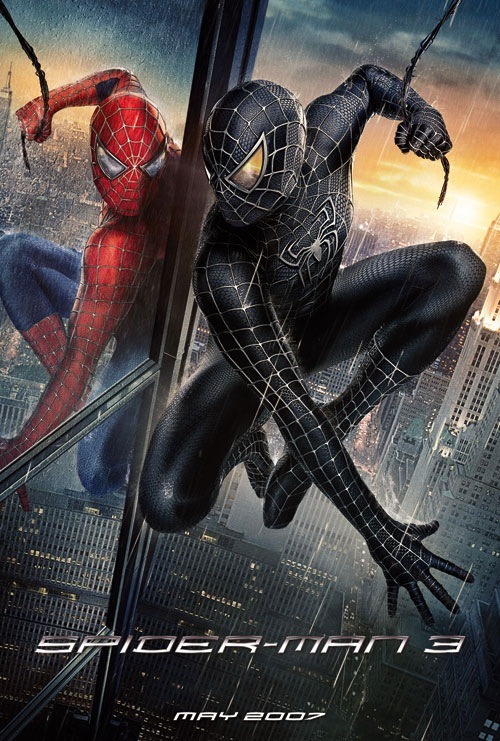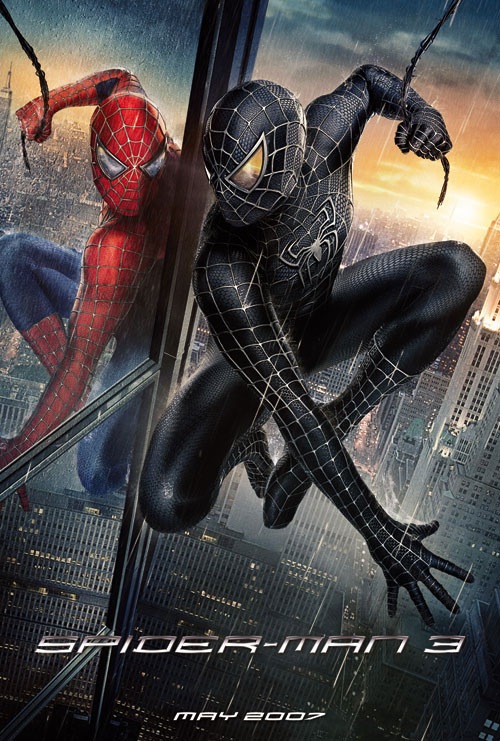 Check out this super-cool international poster for Spider-Man 3. It features Black suit Spider-Man on the edge of a building, looking at a reflection of red-suit Spider-Man as the rain pours from the sky. Not too much different from the American release, but I like it.
Click on the photo to the left for a much bigger version.
Spider-Man 3 hits theaters on May 4th 2007.