Even More New Transformers Photos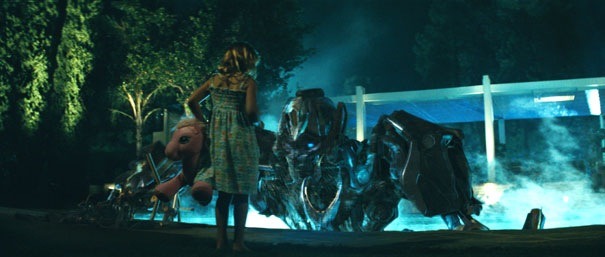 I seems like it has only been a few hours since 13 new Transformer photos mysteriously appeared on the interweb (may-be because it was only a few hours ago). Well now Dreamworks has officially released four more photos. Check them out after the jump (and above) thanks to CS. As always, click on the pic for high res.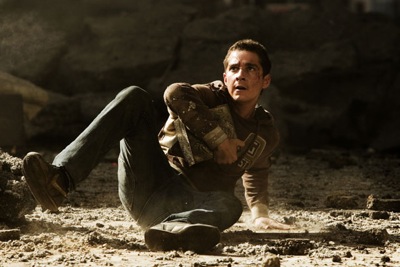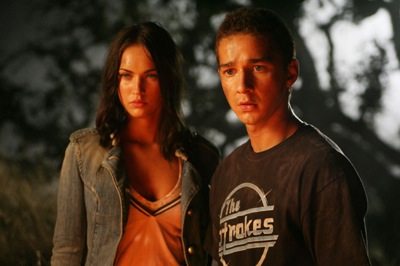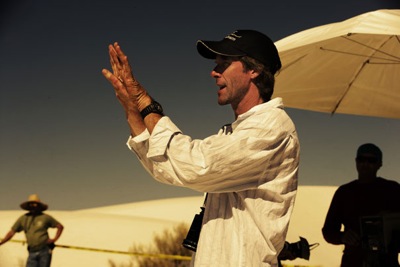 Gotta love the shot of Michael Bay making the sterotypical production photos director's pose.
Transformers hits theaters on July 4th 2007.