Johnny Depp Quits Acting? Production Halted On Sweeney Todd?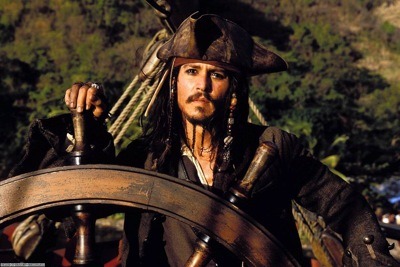 Production on Tim Burton's big screen adaptation of Sweeney Todd has been halted, Johnny Depp has apparently quit acting, and everyone at Pinewood Studios might get fired this weekend if he doesn't return, according to a British newspaper.
Depp has reportedly quit acting until his four-year-old daughter Lily-Rose recovers from an undisclosed illness. Lily-Rose was admitted to an English hospital at the end of February. Depp has remained at his child's bedside ever since.
According to the Daily Mirror, the production staff at Pinewood Studios have been told that they will lose their jobs this weekend if Depp does not return to the movie set: "He does not want to come back until Lily-Rose gets the all-clear. The plan is to re-employ everybody when she gets better."
Of course, the Daily Mirror is a British tabloid, so keep that in mind. We'll keep you updated.