The Bourne Ultimatum Movie Poster And Set Photos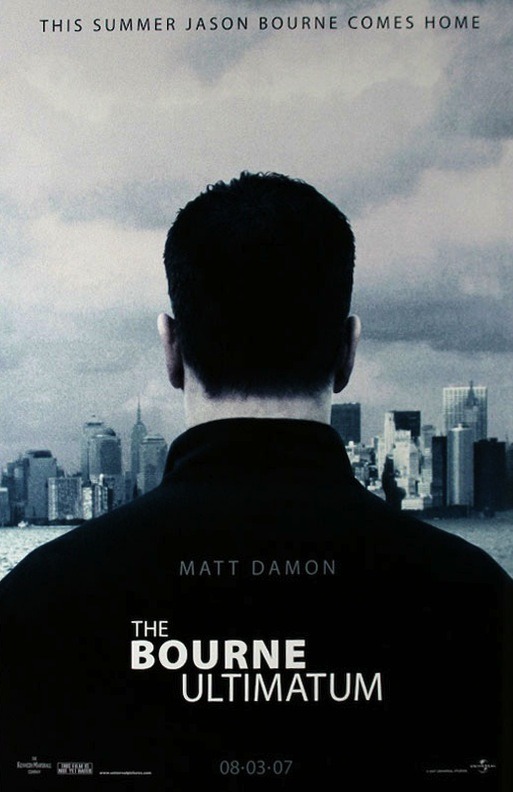 "This summer Jason Bourne comes home". That's right, the theatrical poster for The Bourne Ultimatum shows Jason Bourne looking at the New York City coast. Click on the picture for a higher resolution version.
Until now we've known very little about the plot for the third Bourne film. While the film is "based on Robert Ludlum's bestselling novel of the same name," the movie is expected to have an almost completely different plot.
Here is what we know: "Jason Bourne (Matt Damon) continues to trace his past in order to find a future. He must travel from London, Madrid, Moscow, and Paris to NYC and Tangier as he continues his quest to find the truth of his life—all the while trying to out-maneuver the scores of federal officers, Interpol agents, and police officers with him in their crosshairs."
The co-stars include: Joan Allen, Paddy Considine, Edgar Ramirez, Julia Stiles, and David Strathairn. And the film is directed (again) by Paul Greengrass (United 93, The Bourne Supremacy).
Poster photo courtesy of LatinoReview.
And check out Patrick's photos below, from the New York City set: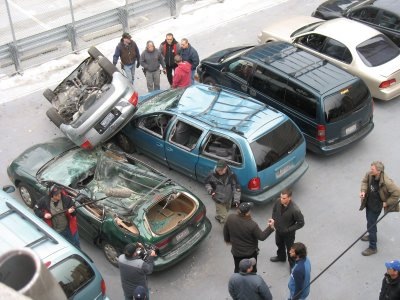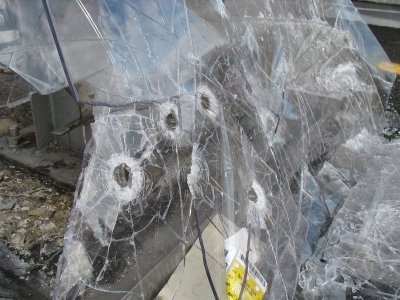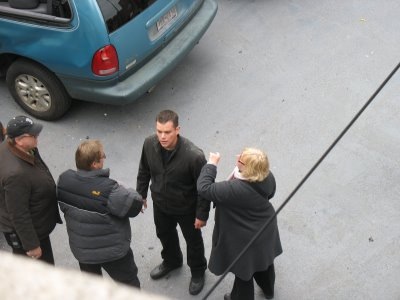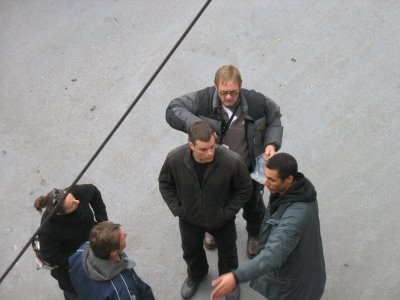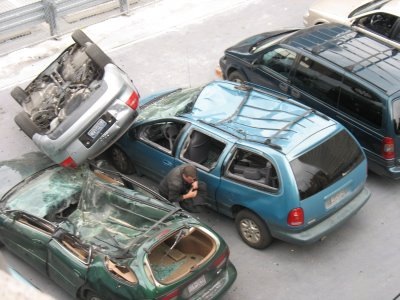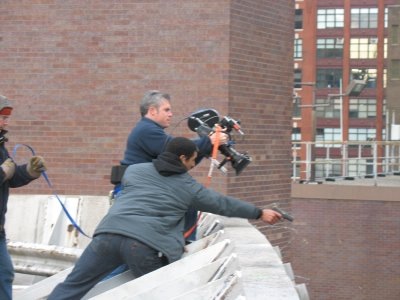 The Bourne Ultimatum hits theaters on August 3rd 2007.