Spider-Man 3 Production Art And Photos Revealed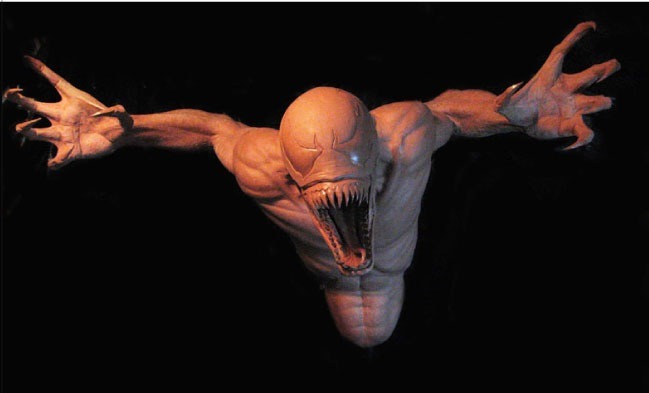 AICN released some concept art and production photos from Spider-Man 3 showing Venom's transformation. The photos are mysteriously missing from said website, but fear not, we saved the photos. As always, some of the photos have higher resolution versions. So click on the pictures to check them out (when available).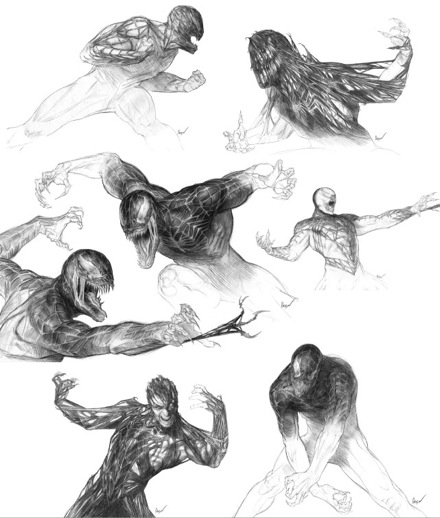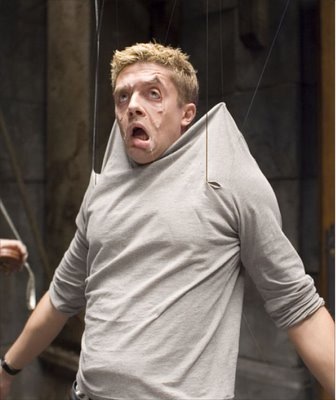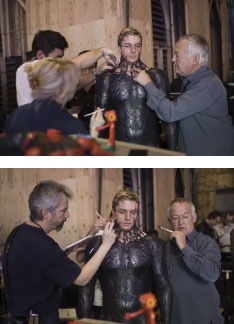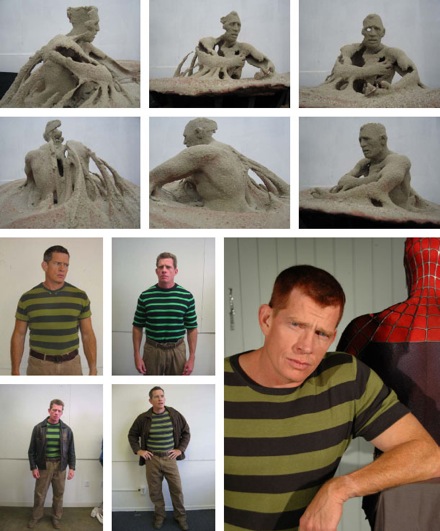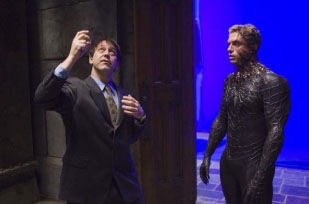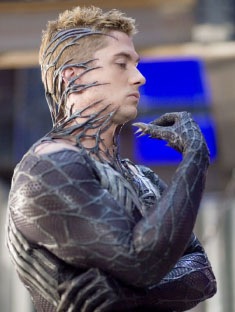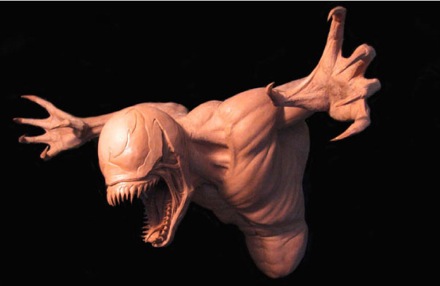 Spider-Man 3 hits theaters on May 4th 2007.