Spider-Man 3 Is Over Two Hours Long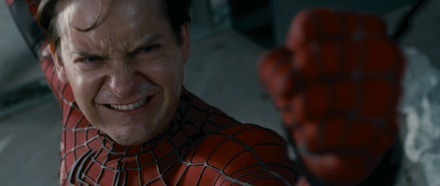 Avi Arad confirmed that Spider-Man 3 will probably be the longest film in the series.
Arad told reporters that Sam Raimi's final cut of the film will definitely clock in at "over two hours." The first two films hugged the two hour length but with three villains, two leading ladies, more time will be needed.
Spider-Man 3 will hit theaters on May 4th 2007.