Brad Bird Talks The Incredibles 2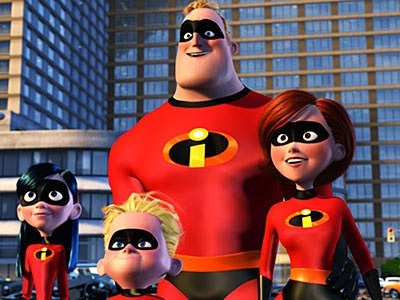 Will Brad Bird make a sequel to The Incredibles?
"I love the characters and I would love to return to that world," Bird told a packed audience at the San Francisco based WonderCom 2007.

"But I think at Pixar, the bottom line is the story that you're telling. And Pixar does not look at sequels as a financial plan. We feel we have a relation ship with the audience and that they believe in each movie we put out. We believe completely in every movie we put out. If I can come up with a story that is as good or better than that first film, then I'd love to return to that world, but it would have to be story first."
So there you have it. Someone get cracking on a story, and maybe we can make this thing happen.
Next Bird plans of directing a live action feature film (we've previously speculated that it might be the big screen adaptation of 1907, a book about the famous San Francisco earthquake.