Rapunzel Unbraided Video Clip LEAKED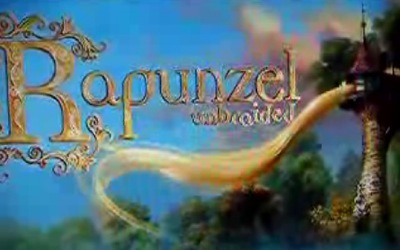 A clip has emerged on the video-sharing website YouTube.com, claiming to be a few seconds from Walt Disney's 2009 animated release Rapunzel Unbraided.
The clip was shown at the Siggraph where someone was able to capture it with their digital camera.
The movie is described as a traditional, character-driven fairy tale that will speak to a modern audience, with a different new style of its own. Based on the literary origins of the famous fairy tale, in the veins of Classics like "Snow White" and "Cinderella". The movie combines techniques from traditional 2D cell animation and 3D CG animation, creating some unique results.
The film is directed by Glen Keane, the supervising animator behind such modern classics as Aladdin, Beauty and the Beast and The Little Mermaid. And Pixar/Disney head John Lasseter supposedly helped with some of the development.
Check out the clips below before YouTube removes it.
[youtube]ktZ5JVdDL7Y[/youtube]
[youtube]wVGowh27Zh0[/youtube]