New Spider-Man 3 Art Revealed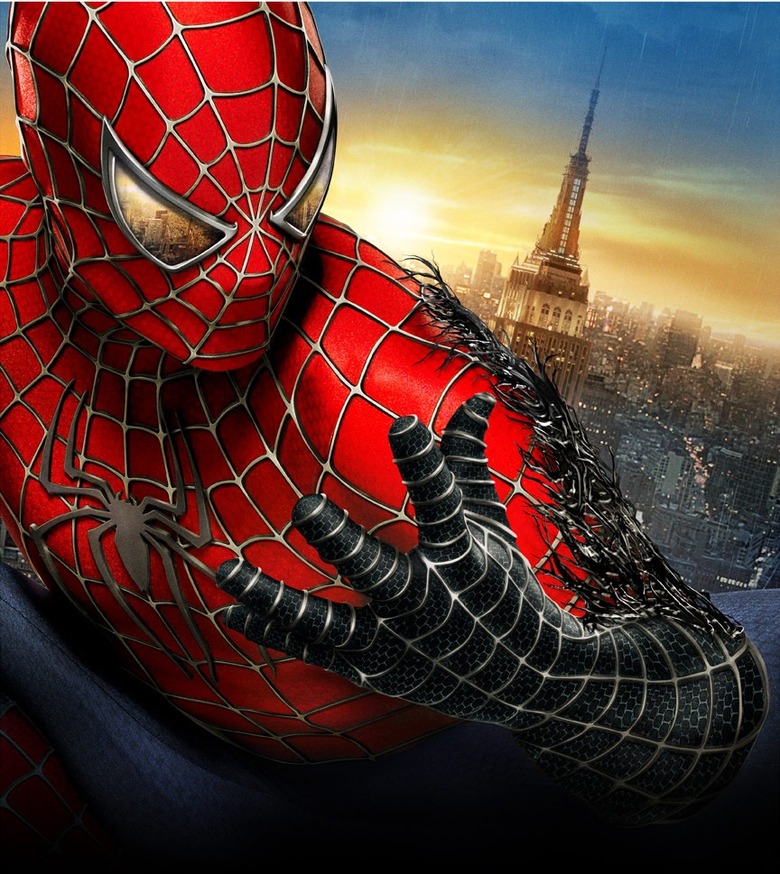 Check out the new artwork from Spider-Man 3. The photo above made it's debut on ComingSoon. I'm not really sure where the artwork is going to be used. I assume it will be on display at this weekend's Wondercon in San Francisco. Speaking of Wondercon, I will be reporting live from the show floor throughout the weekend. So watch out for our live reports. And as always, click on the photo for a better look.
Spider-Man 3 hits theaters on May 4th 2007.