New Production Art: Prince Of Persia, Toy Story 3, American Dog, Wall-E, Enchanted And National Treasure 2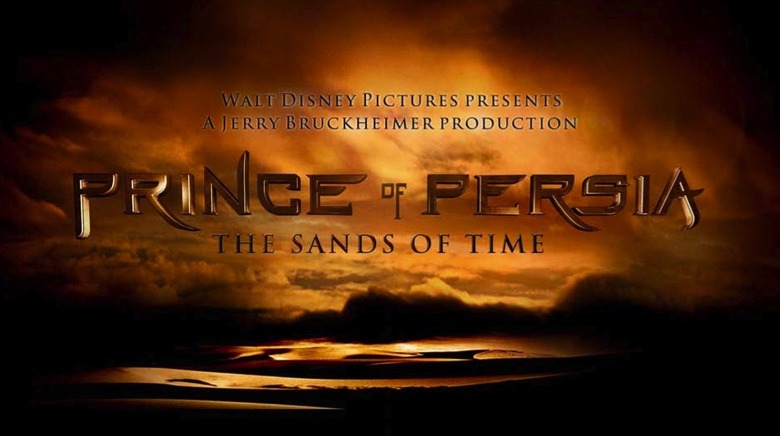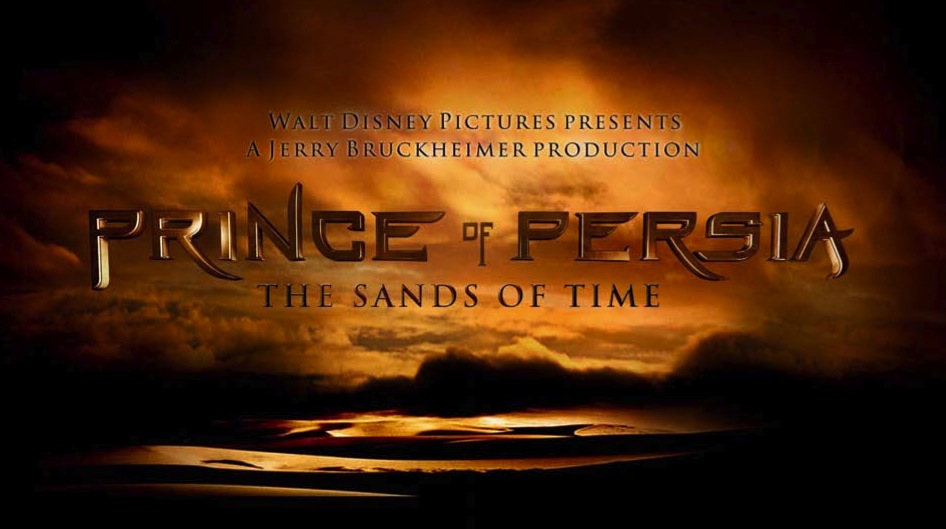 Thanks to the recent Disney Investor Relations release, we have new logo and production art for Prince of Persia: The Sands of Time, Toy Story 3, Wall-E, and Ratatouille. Check it out below. As always, left click for a higher res version.
Based on the hit video game series, Prince of Persia: Sands of Time follows an adventurous prince who teams up with a rival princess to stop an angry ruler from unleashing a sandstorm that could destroy the world. Jerry Bruckheimer Films is producing, and Charlie Clausen stars as Prince.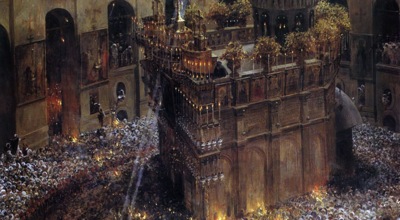 .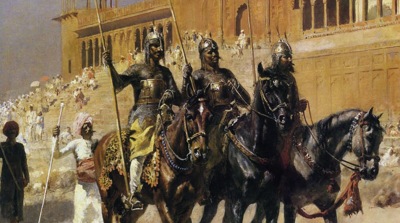 .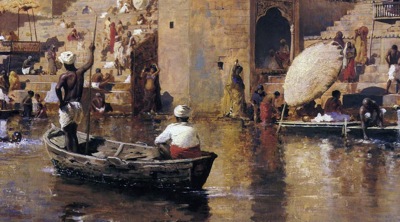 .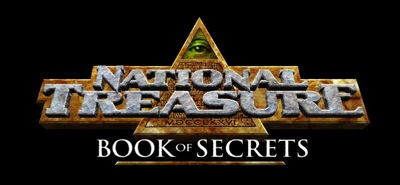 National Treasure: Book of Secrets stars filming next week. The movie will hit theaters December 21st 2007.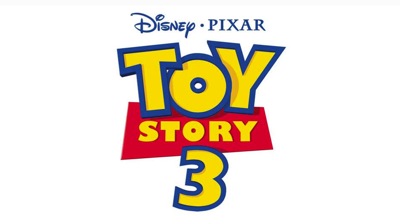 Toy Story 3 is due out in 2009. Lee Unkrich (co-director of Toy Story 2, Monsters Inc, and Finding Nemo) will step up to helm the third film in the series.

Chris Williams is now directing the 2008 release American Dog, after Lilo & Stitch helmer Chris Sanders left the project. The charmingly twisted story of a canine TV star who finds himself stranded in the most forsaken hundred miles of the Nevada with an oversize bunny and a testy cat. John Travolta, Thomas Haden Church, Woody Harrelson, and Bernie Mac will provide voices.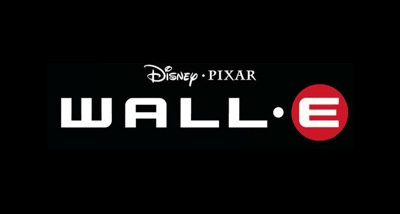 You can read an indepth synopsis for the first act of WALL-E at this link. Andrew Stanton's (Finding Nemo) new film follows a lonely robot who cleans the toxic abandoned planet Earth. You can also see a new picture of WALL-E below.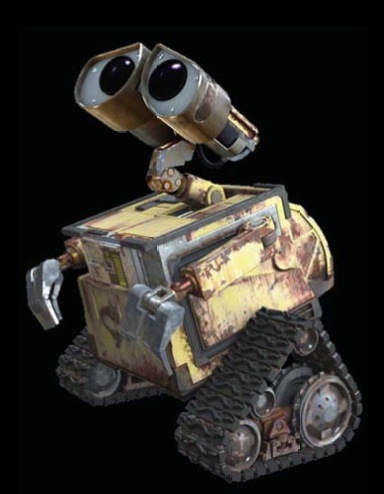 .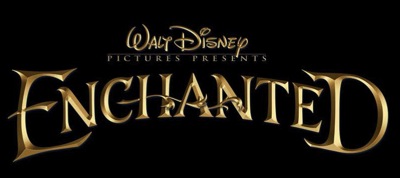 Kevin Lima's (Tarzan) half animated / live-action crossover Enchanted, hits theaters on November 21st 2007. In an animated fairy tale world, a young girl meets and falls in love with the handsome prince of her dreams. News of this romance upsets the prince's mother, the evil queen, who uses her black magic to send the girl hurtling out of the animated world into the one place in the universe where there is no true love: modern day Manhattan. The now-real girl has to survive in New York City and find her way home again to her true love. Amy Adams, Patrick Dempsey, James Marsden and Susan Sarandon star.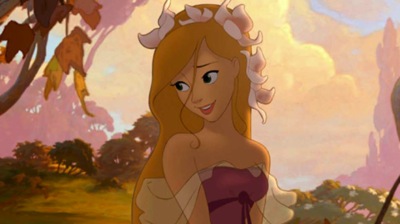 .