Alan Arkin Cast In Get Smart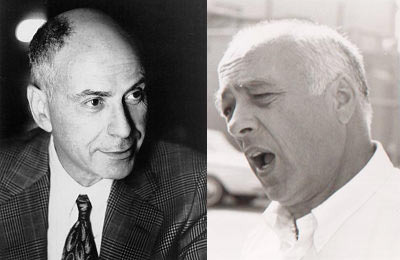 Oscar winner Alan Arkin is reuniting with his Little Miss Sunshine co-star Steve Carell in the big-screen version of Get Smart. I'm glad to see that Arkin hasn't sold out after getting that gold statuette.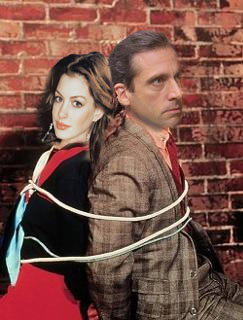 Arkin will play the chief of CONTROL, the rganization that fights the evil forces of KAOS. Anyone who has seen the tv show would agree that Arkin is a perfect fit for this role.
Previously reported: Steve Carell (40 Year Old Virgin) will play Maxwell Smart, and Anne Hathaway (Devil Wears Prada) will play Agent 99. Dwayne "The Rock" Johnson (Agent 23) and Terrence Stamp also have been cast.
Seriously now, Get Smart was one of my favorite television shows as a kid (no, I'm not THAT old, I just had a childhood addiction to Nick at Nite) and I'm actually looking forward to this movie adaptation. The show was both smart and funny, and the movie has the talent attached, and potential to out spy Austin Powers. On the other hand, Bewitched was also one of my childhood favorites, and we all know how that turned out.
Tommy Boy and 50 First Dates director Peter Segal is helming the project.Get Smart will hit theaters on June 20th 2008.