Year Of The Dog Poster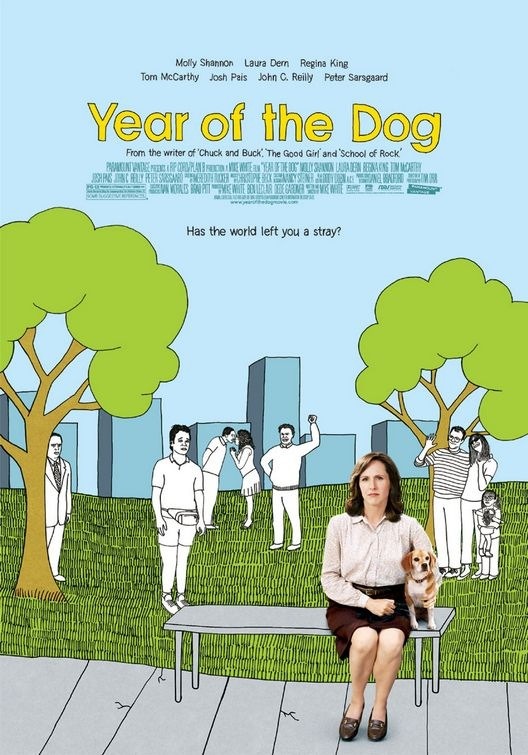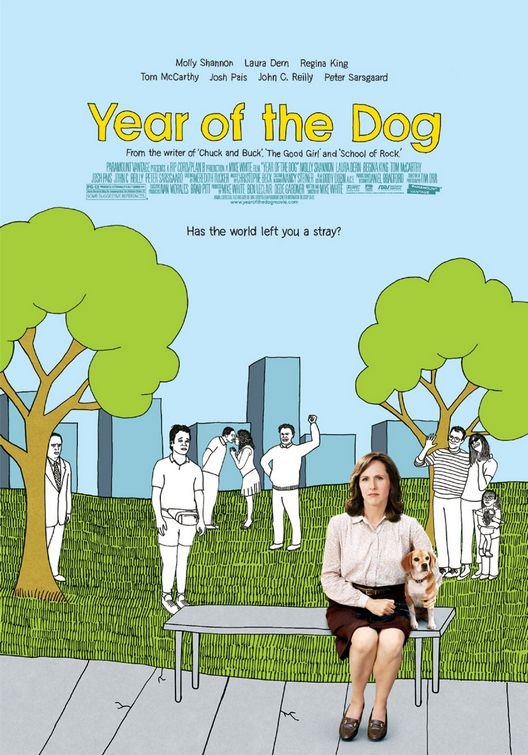 One of the films I really dug at Sundance this year was Year of The Dog, the directorial debut of Mike White.
You probably know White from his quirky screenplays (Chuck and Buck, The Good Girl, School of Rock, Nacho Libre). You might also recognize him as Buck from Chuck and Buck, or the religious security guard from Good Girl. His new comedy stars Molly Shannon as an obsessive dog lover who tries to find meaning after her dog dies. Laura Dern, John C. Reilly, and Peter Sarsgaard also star.
You can see the first theatrical poster to the left. I love the colorful Thumbsucker/Squid and the Whale like illustration. And as always, Left click to see a higher res version.
Year of the Dog hits theaters on April 13th 2007.