The Lost Tomb Of Jesus Movie Trailer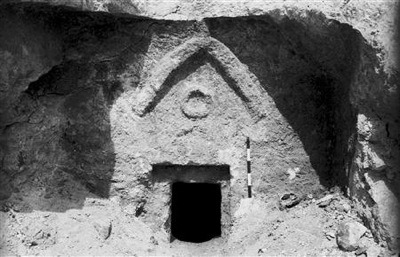 On Saturday we broke news that James Cameron has found Jesus Christ. The news has sent shock-waves around the world. Our original story ignited intense debate never seen before on /Film (65 comments at the time of this posting). And now we bring you the controversial movie trailer.
[googlevideo]8083681467378323140[/googlevideo]
Looks a little tame to me, not the anti-christianity documentary that everyone is fearing. Remind me to set my DVR.
Read about the press conference that was held yesterday in New York at Reuters, and share your thoughts in our ongoing comment thread.
The Lost Tomb of Jesus airs March 4, 2007 on Discovery Channel and Vision TV.