Movies That Should Have Won An Academy Award, But Didn't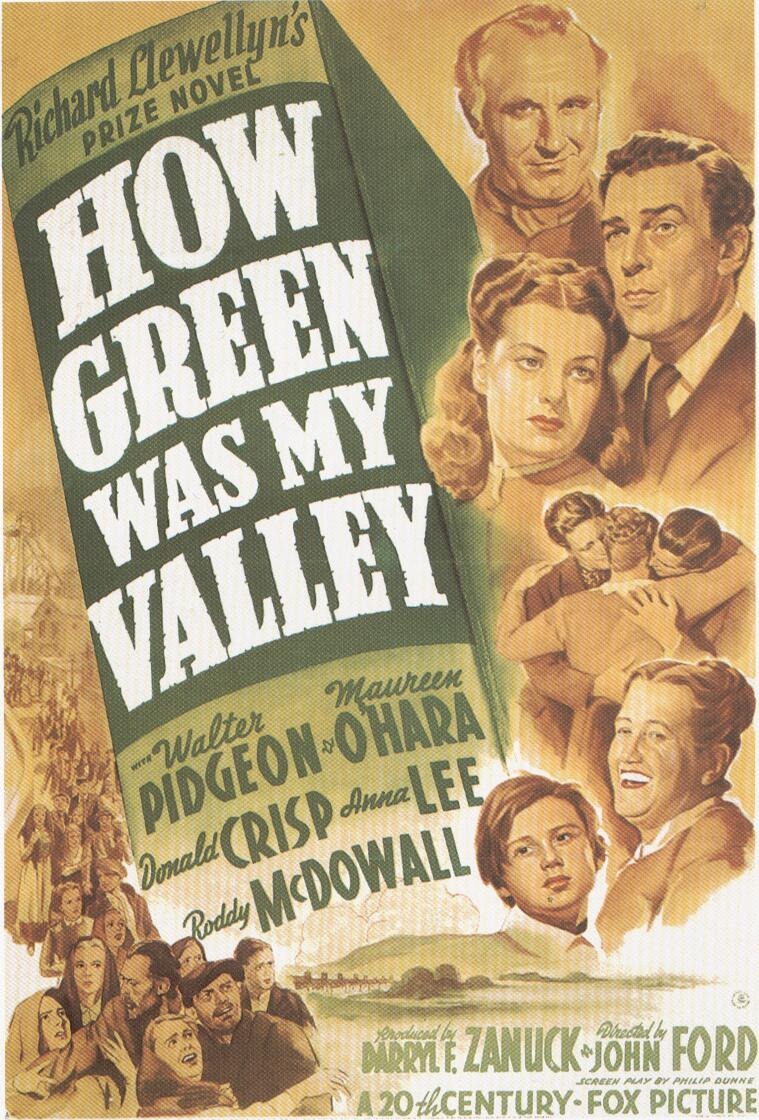 Have you ever seen the movie How Green Was My Valley? Me neither.
Have you even heard of the movie? Didn't think so.
Yet John Ford's film somehow won 5 Oscars including Best Picture. But what's more shocking: It beat out such classic films as Citizen Kane and The Maltese Falcon for the top honor. (Note: I'm not saying that Ford's film is a bad movie. I'm just saying that in terms of reviews, user ratings, and all time-top 10 lists, it's not to the level of Kane and Falcon)
How can that be? As it turns out there are a lot of movies that should have won Best Picture but somehow didn't. Some of them weren't even nominated!
Let's take a look at the list.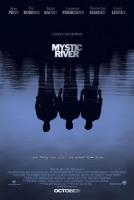 Mystic River (2003)
Clint Eastwood's Boston murder mystery was highly acclaimed by both critics and moviegoers. It was arguably better than Return of the King. But often the current work or role of an actor is unrightfuly commemorated by the Academy instead for his career or past parts. This is a perfect example. King won for its proceeding films, and not on its own merit. Another example of this would be Judi Dench's 1999 win for her relatively brief appearance in Shakespeare in Love.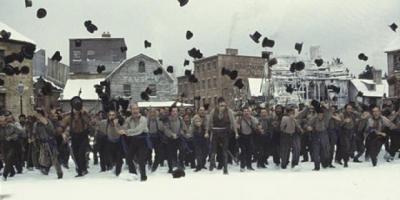 Gangs of New York (2002)
Martin Scorsese's epic tale of 19th century New York City's five points district was far more interesting than Rob Marshall's Chicago. It had a better story, better cinematography, better acting (compare Daniel Day-Lewis to Catherine Zeta-Jones or Richard Gere, I dare you). Marshall's movie was good, but I felt it was more of a filmed musical stage performance, than a visual cinematic masterpiece (Moulin Rouge! would be a good modern example of a musical that transends stage).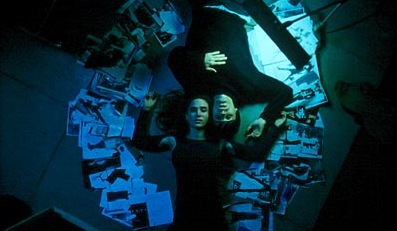 Requiem for a Dream (2000)
Ridley Scott's Gladiator is highly overrated and inconsistent at best. Most felt that even Traffic was a better film that year. But unnoticed at that year's ceremony is one of the best independent films of all time – Darren Aronofsky's Requiem for a Dream. Ellen Burstyn was nominated for Best Actress, but was robbed by a usual performance from Julia Roberts. How could this have happened?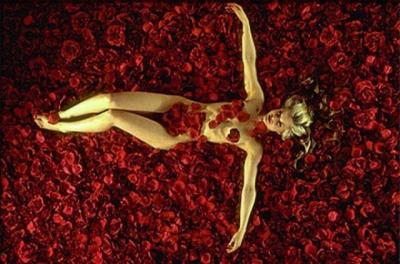 American Beauty (1999)
Okay, I know, I KNOW – American Beauty won Best Picture that year. It was the best film – I AGREE. But how were David Fincher's Fight Club and Paul Thomas Anderson's Magnolia not awarded nominations? Beauty and the Beast was strong enough to get a best picture nomination in 1991, yet Toy Story 2 didn't win a single statuette? It's the best reviewed movie of all time according to Rotten Tomatoes! How could the forget to award such an animated masterpiece?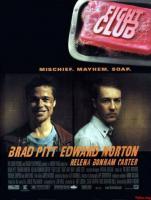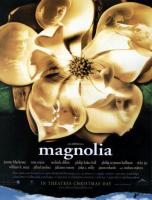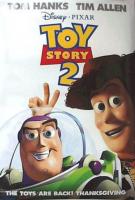 Good Will Hunting (1997)
How did Titanic win Best Picture? Does anyone know? I have yet to meet someone who truely loved this movie. Hunting is currently rated almost a full ratings point higher than James Cameron's romanic action drama on imdb. Not only was it better received by moviegoers, but also by critics. Rotten Tomatoes currently rates Titanic at 82%, while Good Will Hunting is near perfect at 96% fresh.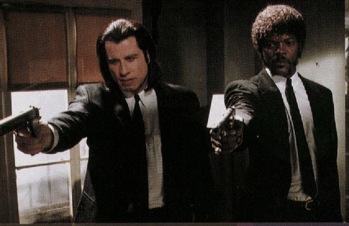 Pulp Fiction (1994)
1994 was a fantastic year for movies. Forrest Gump could have won on any other year, and I would have been happy. But how the hell did it beat Pulp Fiction, Quiz Show and The Shawshank Redemption?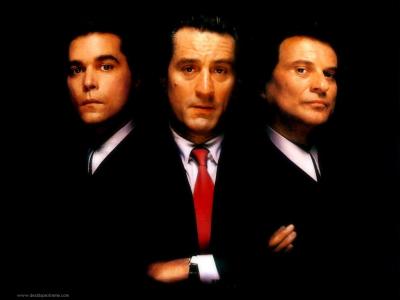 Goodfellas (1990)
A film that is considered one of the 20 best films of all time (on imdb and almost every other list I've ever seen) lost to Kevin Costner's directorial debut, Dances With Wolves. A film which I might add, isn't in the list of the top 200 films ever made (again, on imdb or any other list). When it comes to the Academy, Martin Scorsese has been screwed more times than a hooker. And can someone explain to me how The Godfather Part III earned a nomination?

E.T. the Extra-Terrestrial (1982)
Richard Attenborough's Gandhi reigned supreme, and for good reason – but Steven Spielberg's film deserved the honor. But it wasn't as dramatic, so it lost.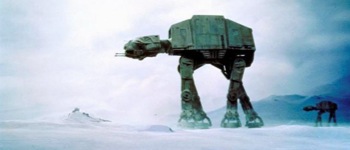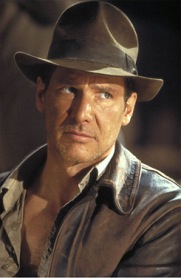 Raiders of the Lost Ark (1981)
Chariots of Fire won four Oscars that year, the same amount as Indy's first adventure. It's a good movie, but not great. The forgettable Louis Malle film Atlantic City and broadway adaptation On Golden Pond both earned nominations that year. Were they better films? But at least Raiders was nominated for best picture...
Star Wars: Empire Strikes Back (1980)
Empire received two nods and one technical win but no nomination. How was Empire ignored? A couple years earlier, George Lucas' Star Wars: A New Hope earned a nomination for Best Picture. Was Empire not as good?
Apocalypse Now (1979)
Kramer vs. who?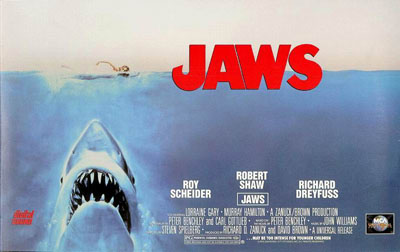 Jaws (1975)
One Flew Over the Cuckoo's Nest is an brilliant film, but Jaws is better. Call me a Spielberg fanboy or whatever you want, you know I'm right.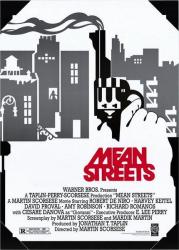 Mean Streets (1973)
Not only did Martin Scorsese's first major film lose out to The Sting, it wasn't even nominated. But don't worry, George Lucas' classic American Graffiti earned a nomination instead. But fear not, the Academy will eventually award Scorsese for a lesser-film. That's the way they do it.
2001: A Space Odyssey (1968)
Stanley Kubrick's science-fiction masterpiece lost to Oliver! 2001 is considered one of the most influential science fiction movies of all time. It was certainly better than that crappy musical adaptation of Oliver Twist.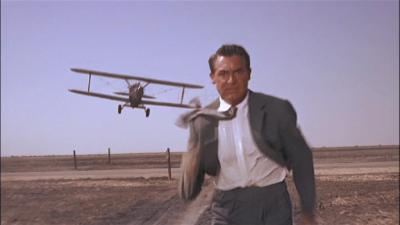 North by Northwest (1959)
Ben-Hur cleared house that year. Alfred Hitchcock's classic was no where in sight. Nominated for Art Direction, Film Editing and Writing, it left with no statuettes. (imdb: #25 of all time, 100% on RT)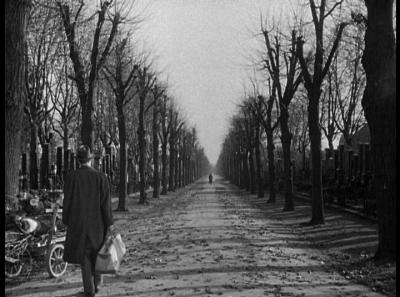 The Third Man (1949)
How did All The King's Men beat one of the best movies of all time (#45 on imdb, 100% fresh on rotten tomatoes).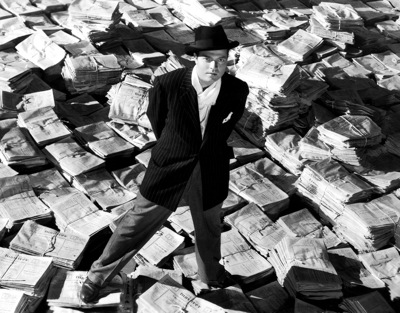 Citizen Kane (1941)
I was never a huge fan of Welles' masterpiece, but as a film journalist I see its place in filmmaking history. It is known to most as the greatest movie of all time. It's possibly most innovative cinematic work in the history of film. If anything, it at least deserved to win Best Picture. The Maltese Falcon, starring Humphrey Bogart, was also passed over for that year's Oscar.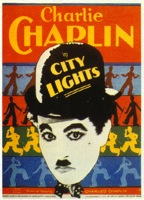 City Lights (1931)
Considered Charlie Chaplin's greatest film, the movie wasn't even nominated for a technical award. Orson Welles has said this is his favorite movie of all time. Stanley Kubrick said City Lights was his fifth favorite movie. Federico Fellini and Woody Allen have both praised and referenced the film in their work.